---
selected works (updating⟲)
ok center pop up store @ shenzhen nantou old town
©ok center 2022
key visual
the visual design for ok center pop-up in shenzhen is related to the location itself, a building from the so-called 'urban village' area ('urban village' is a phenomenon resulting from the urbanisation in the GBA area).
people used to build their own shelters in these 'urban village' areas. and the building ok center is staying has been transferred at least 5 times, each time the new resident owner expanded the building with add-ons part based on the existing shape. eventually, what we see now is an architecture been built, converted and reshaped by its various past residents.
the preservation and regeneration for commercialising this building are done by ©URBANUS都市实践.
---
ok center
2022 s/s collection
'round&eound'

©ok center 2022

graphic patterns
+
garment design
+
lookbook stylishing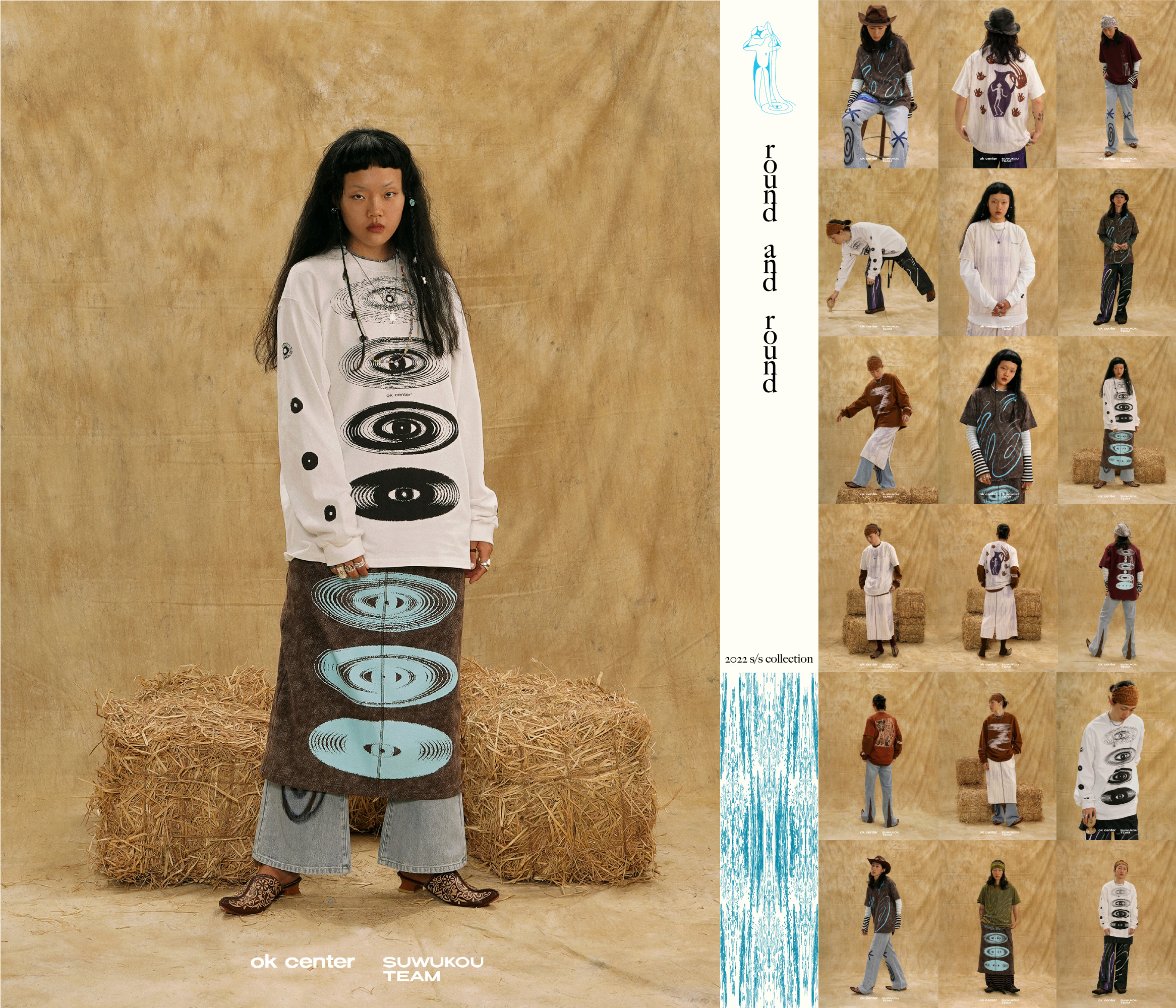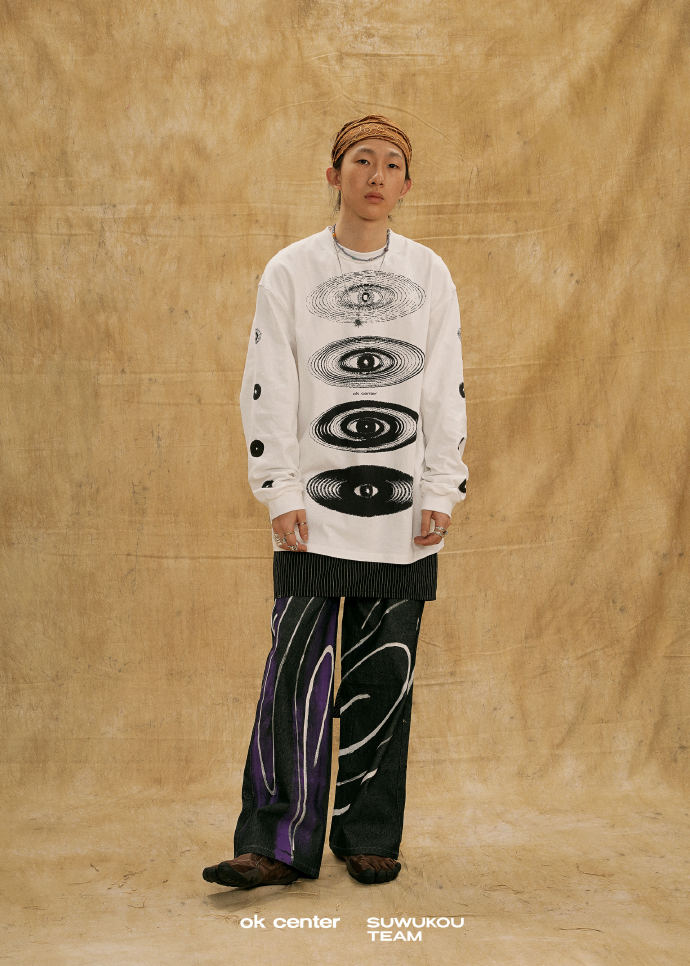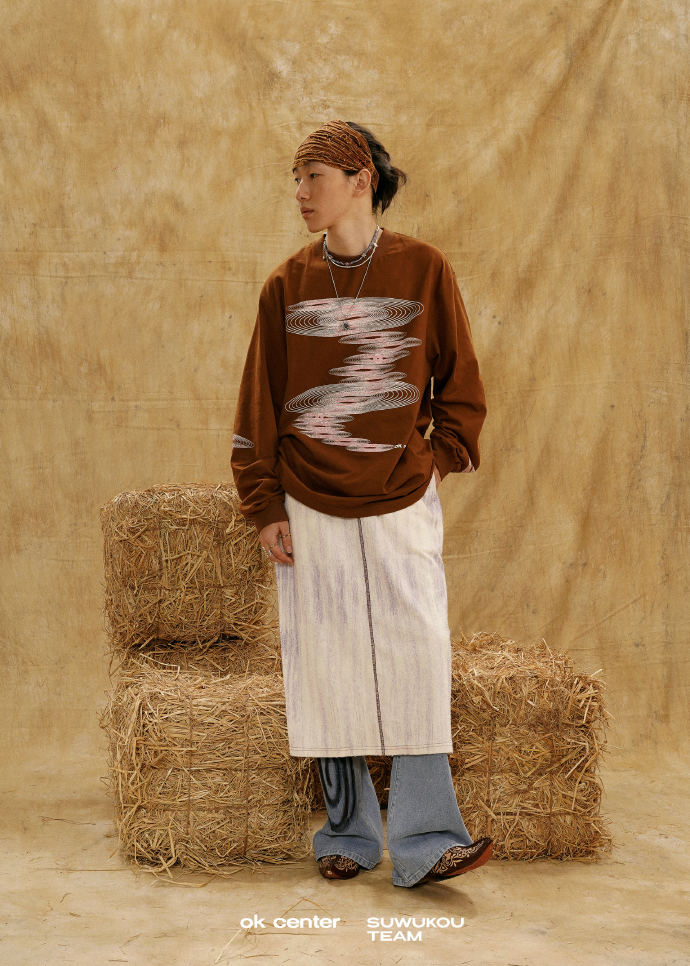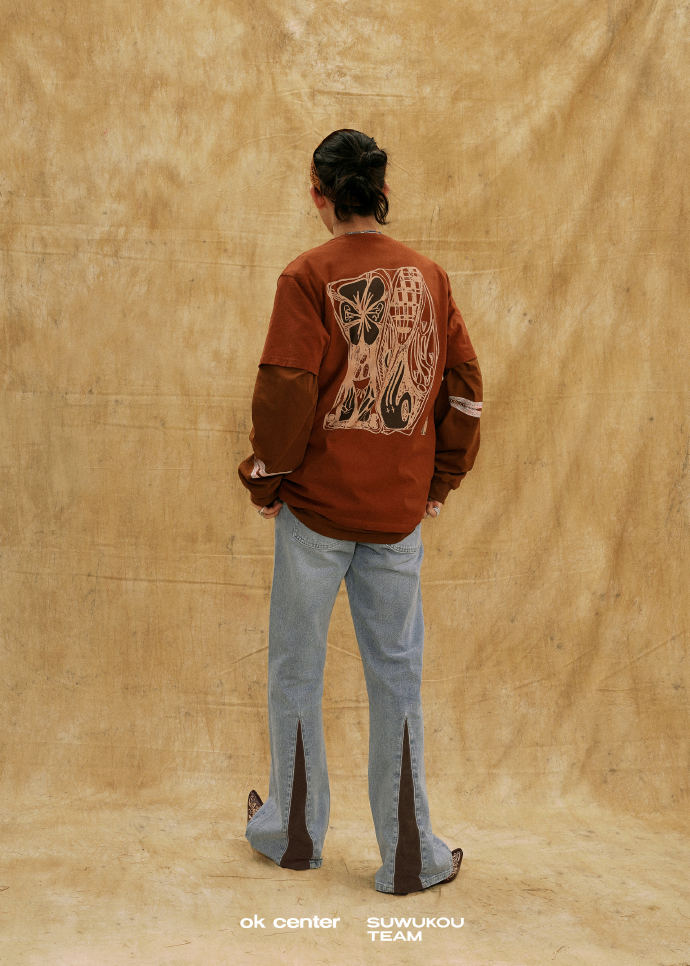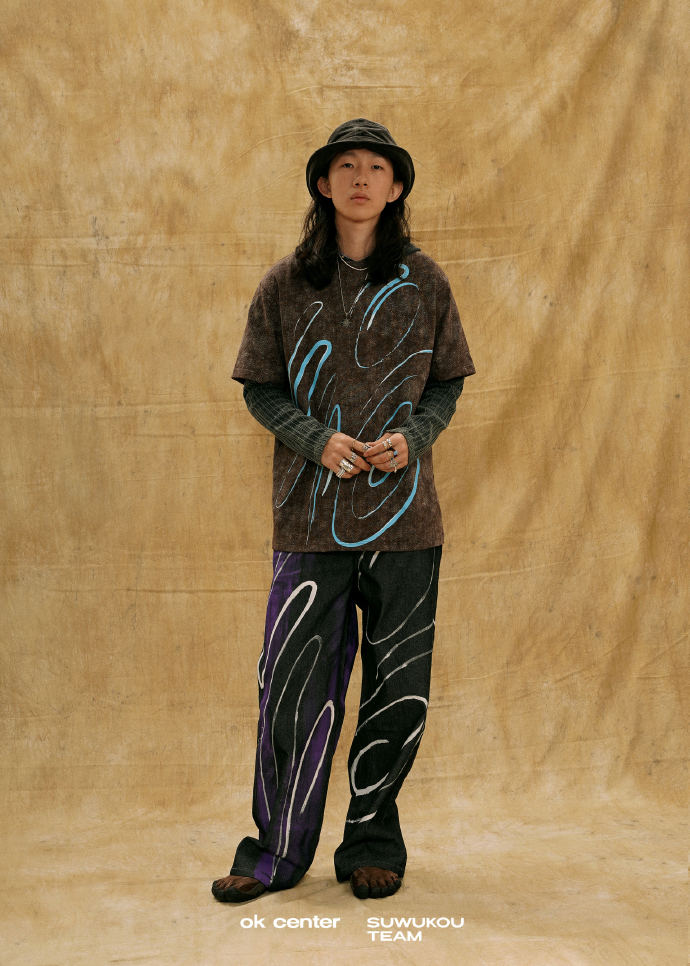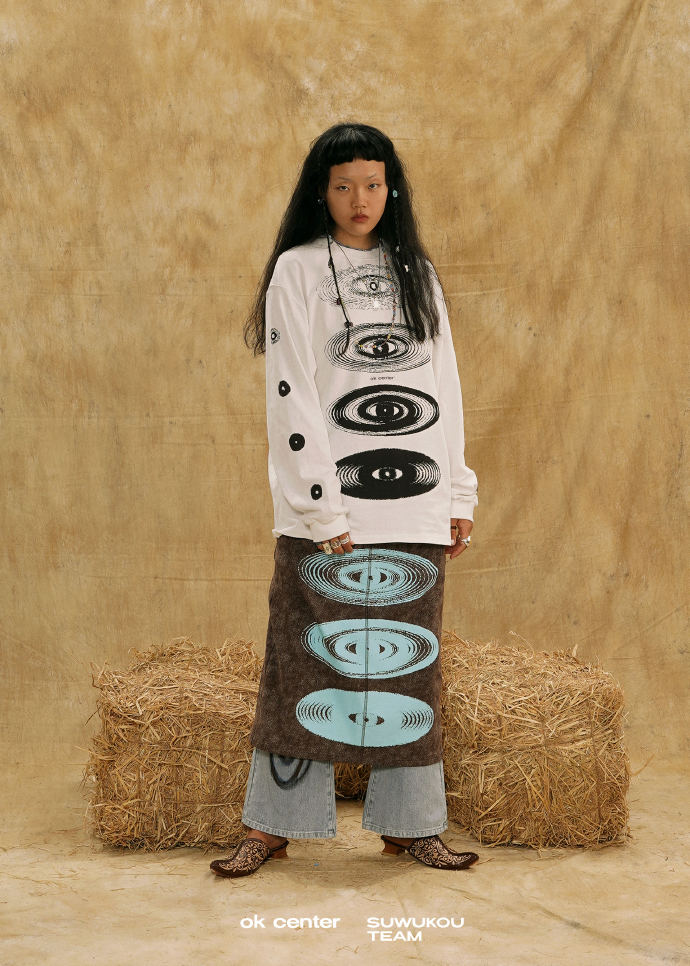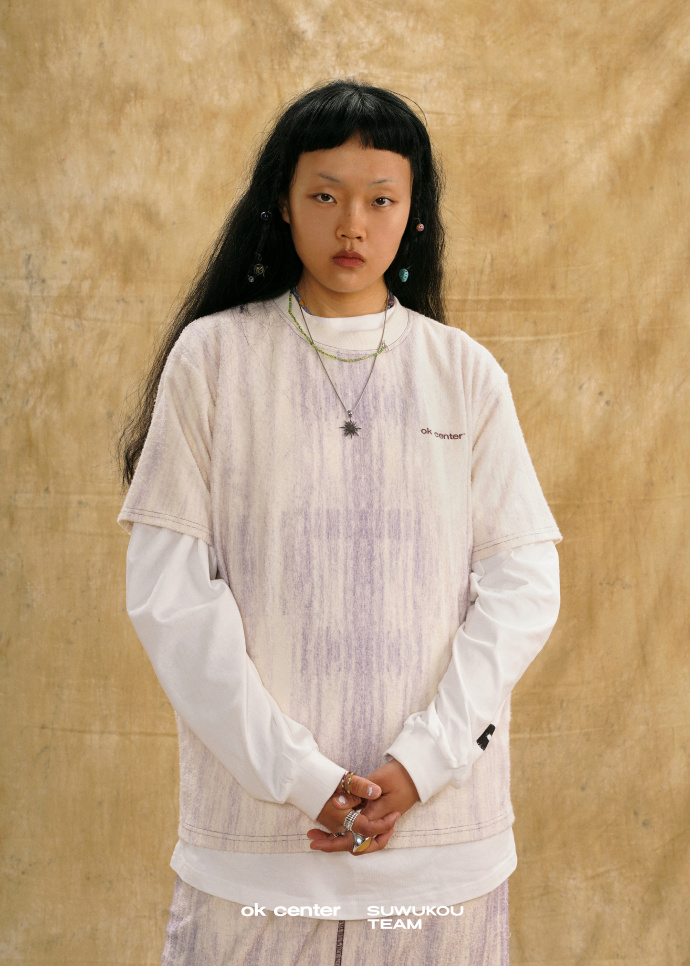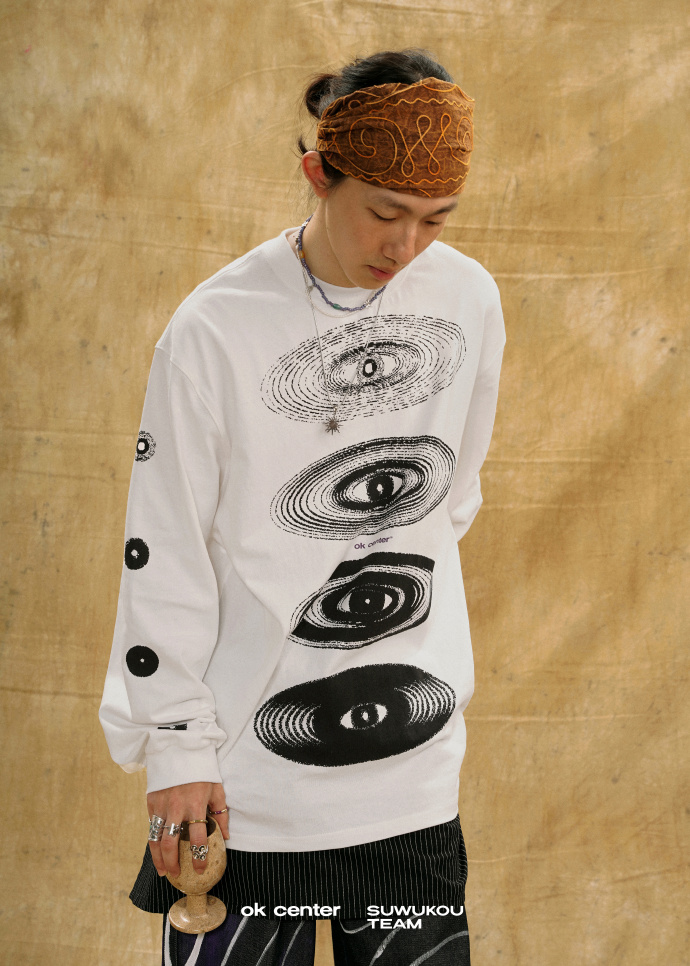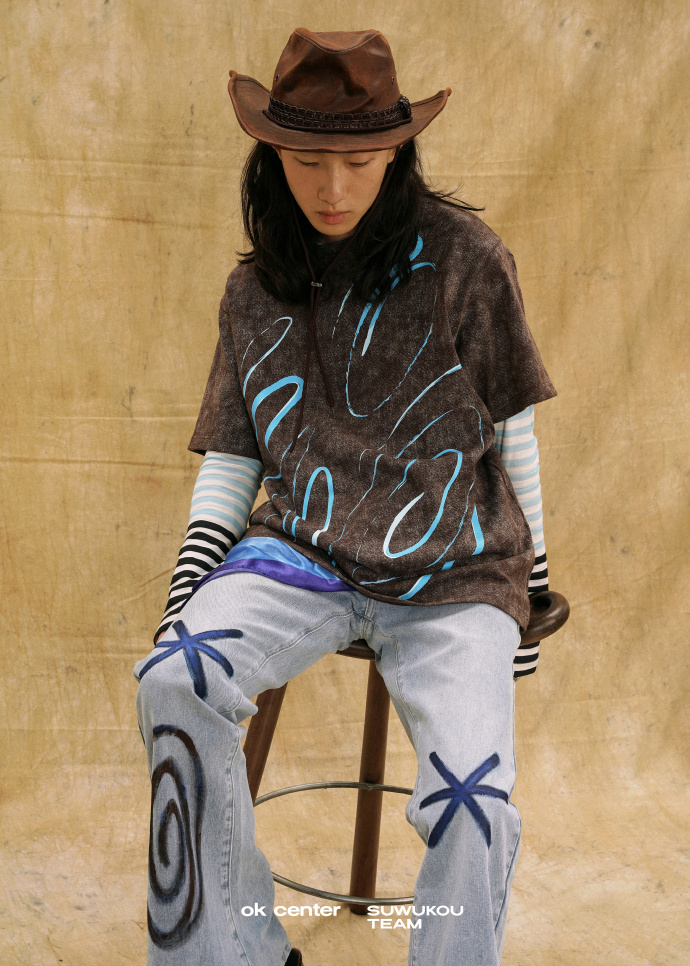 ---
ok center x esp changsha
©ok center 2022

key visual
+
merchandise design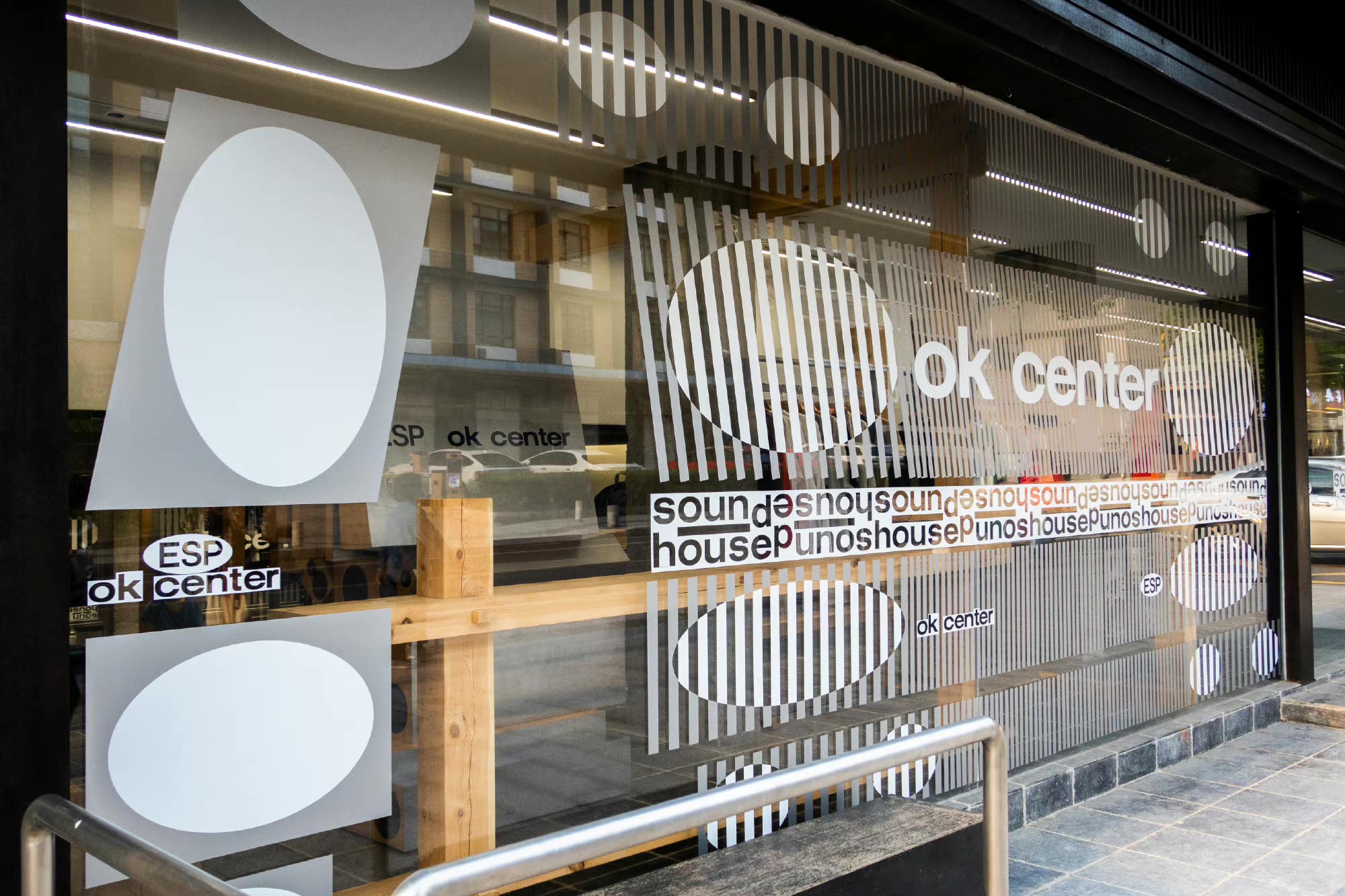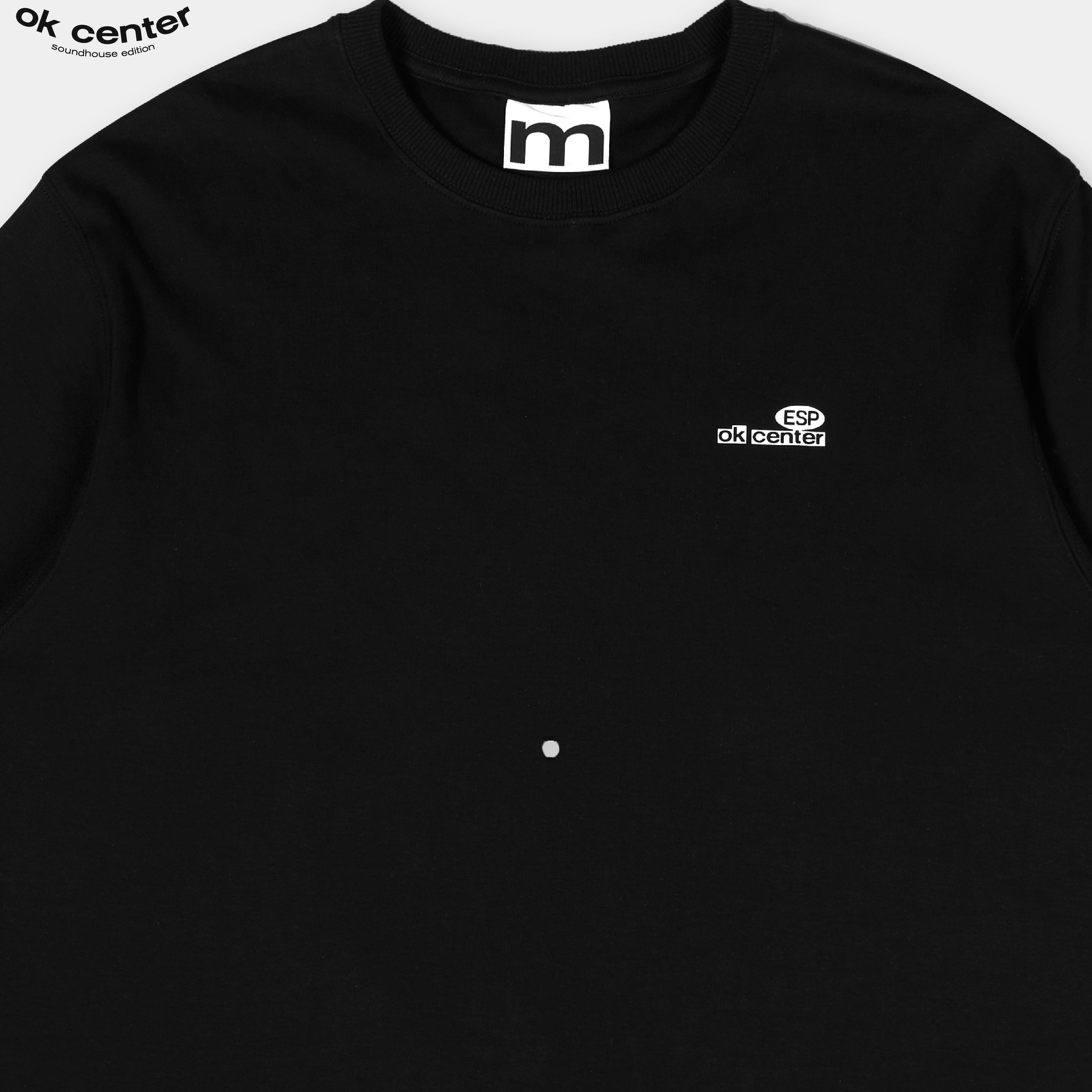 ---
ok center x snd chongqing
©ok center 2021-22
installation design
+
visual design
+
display design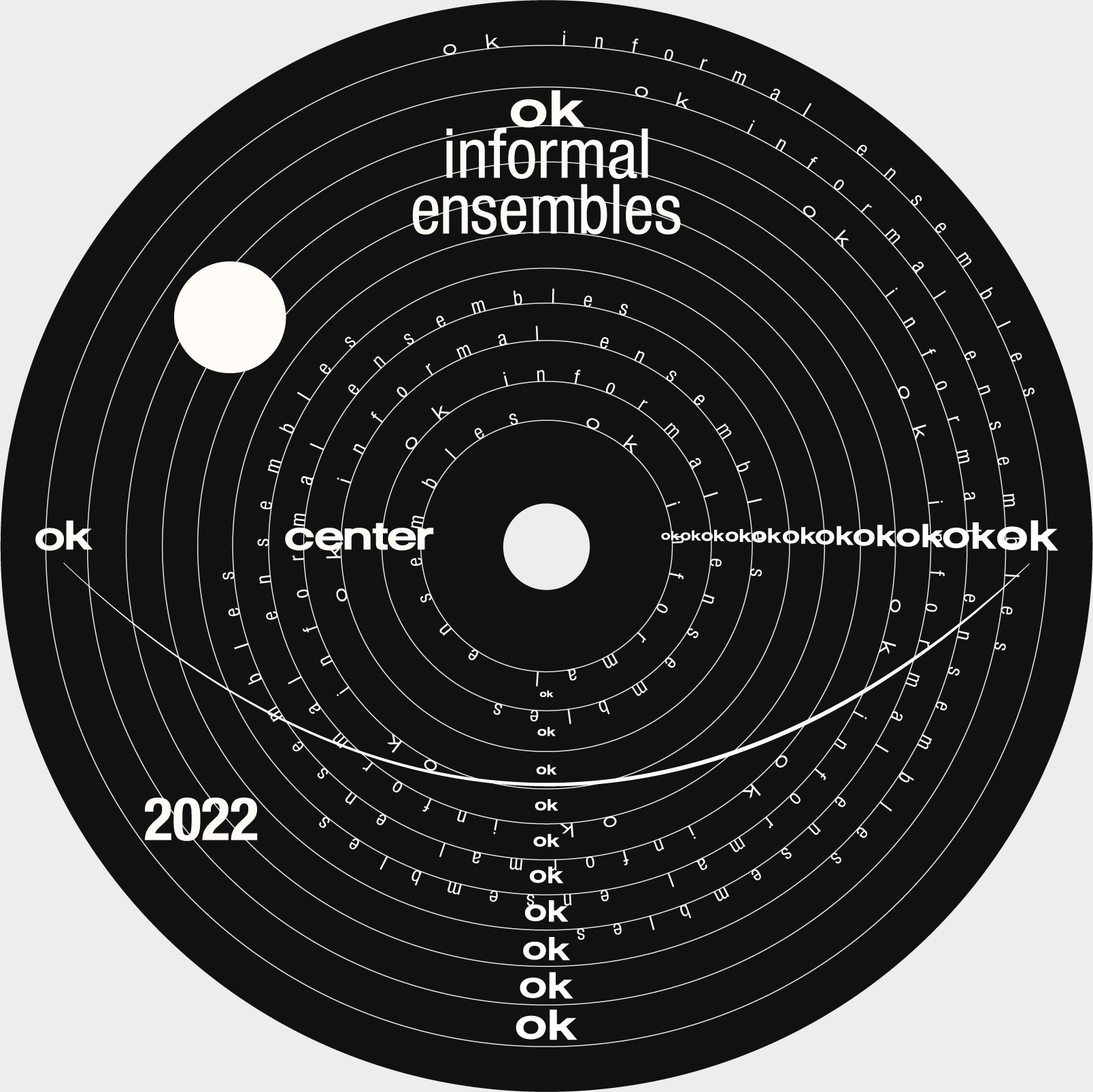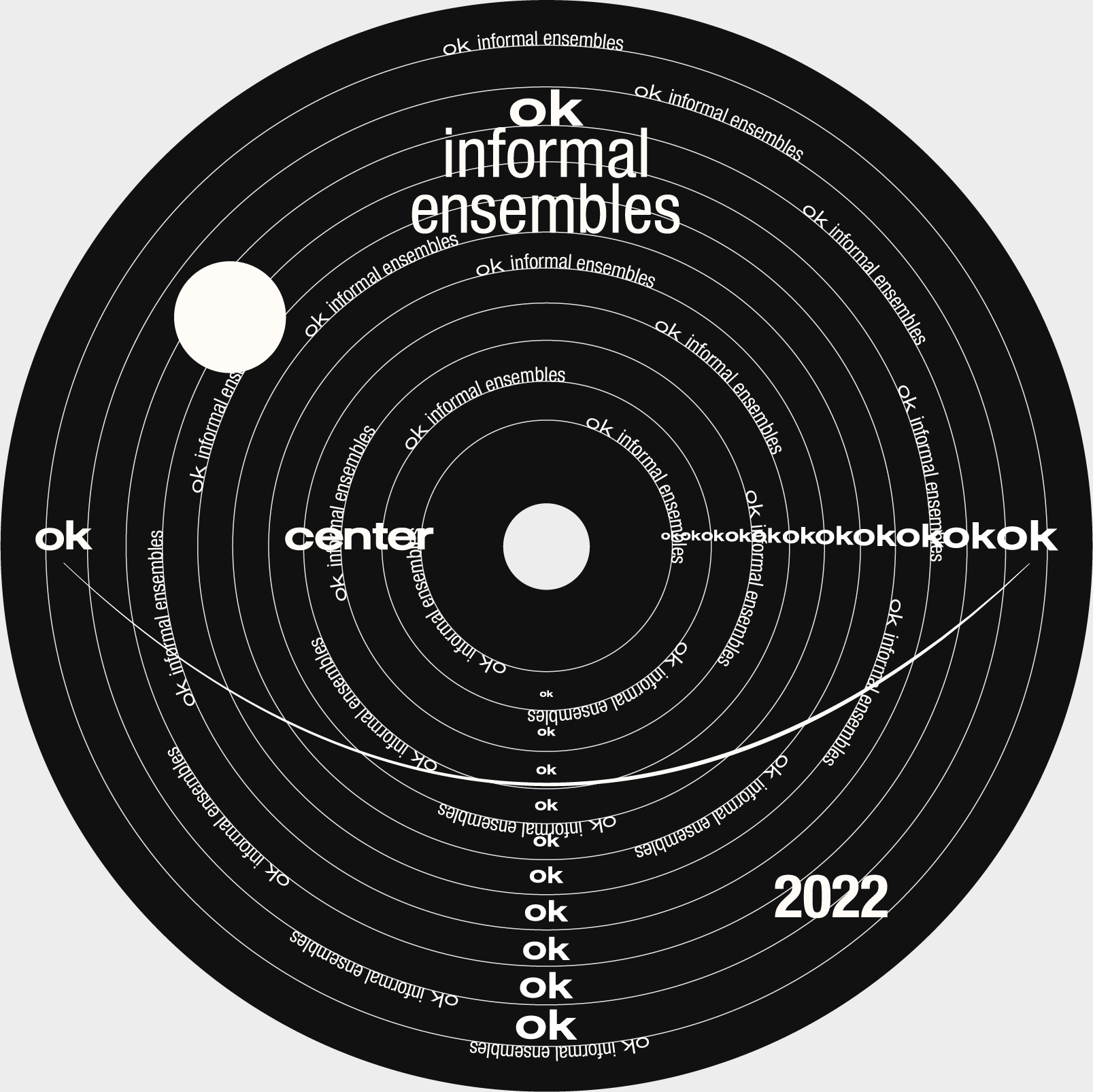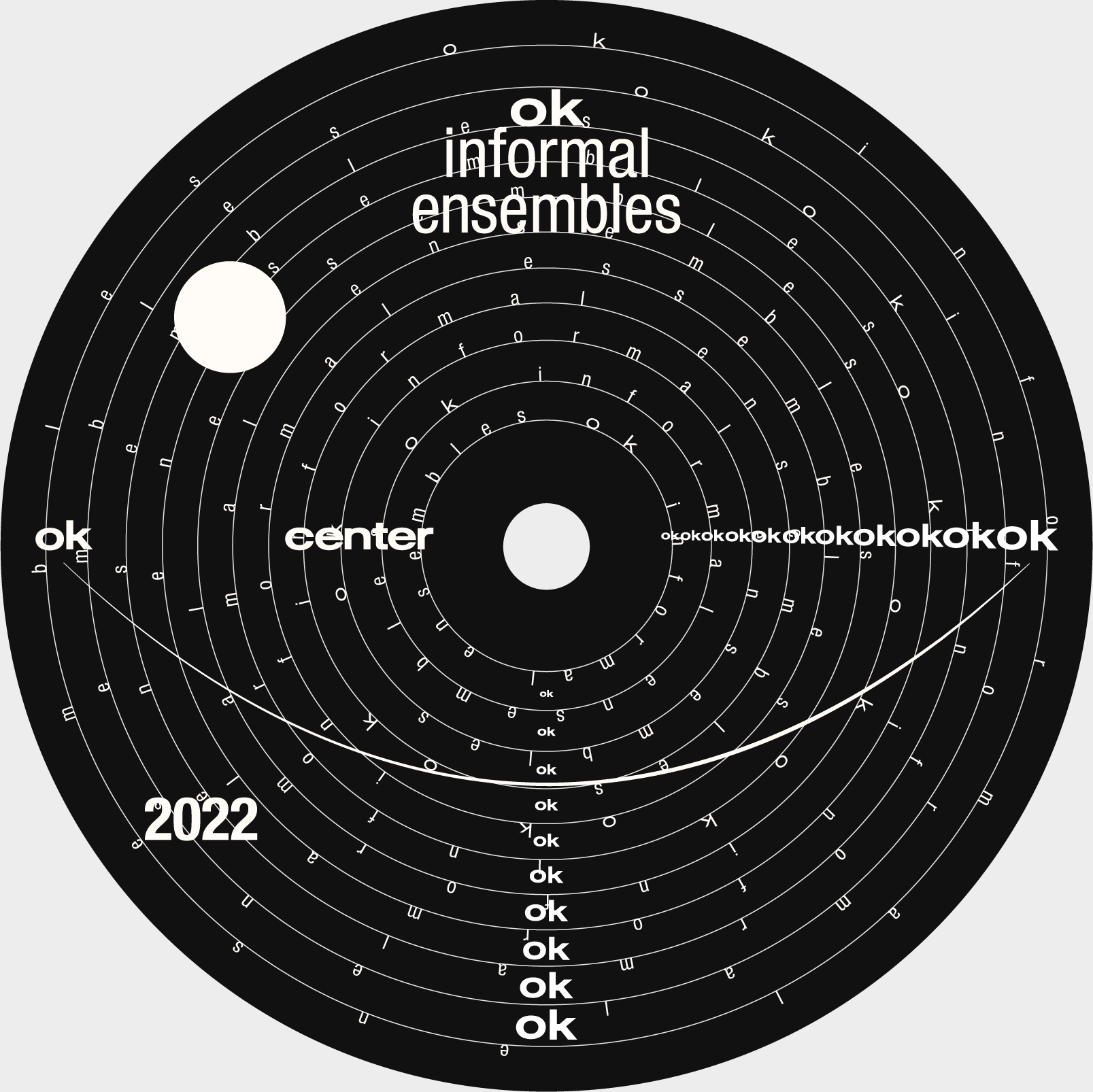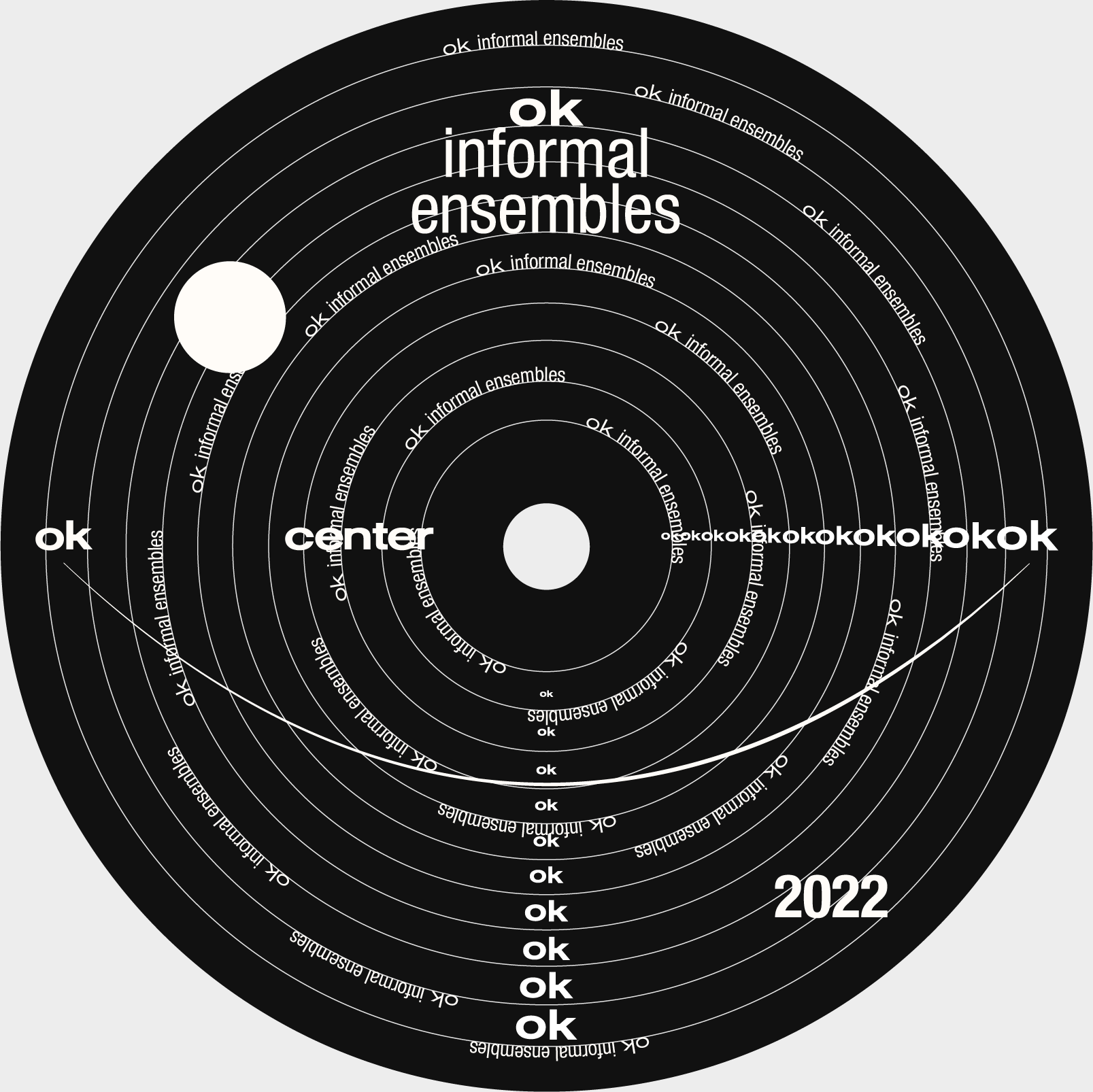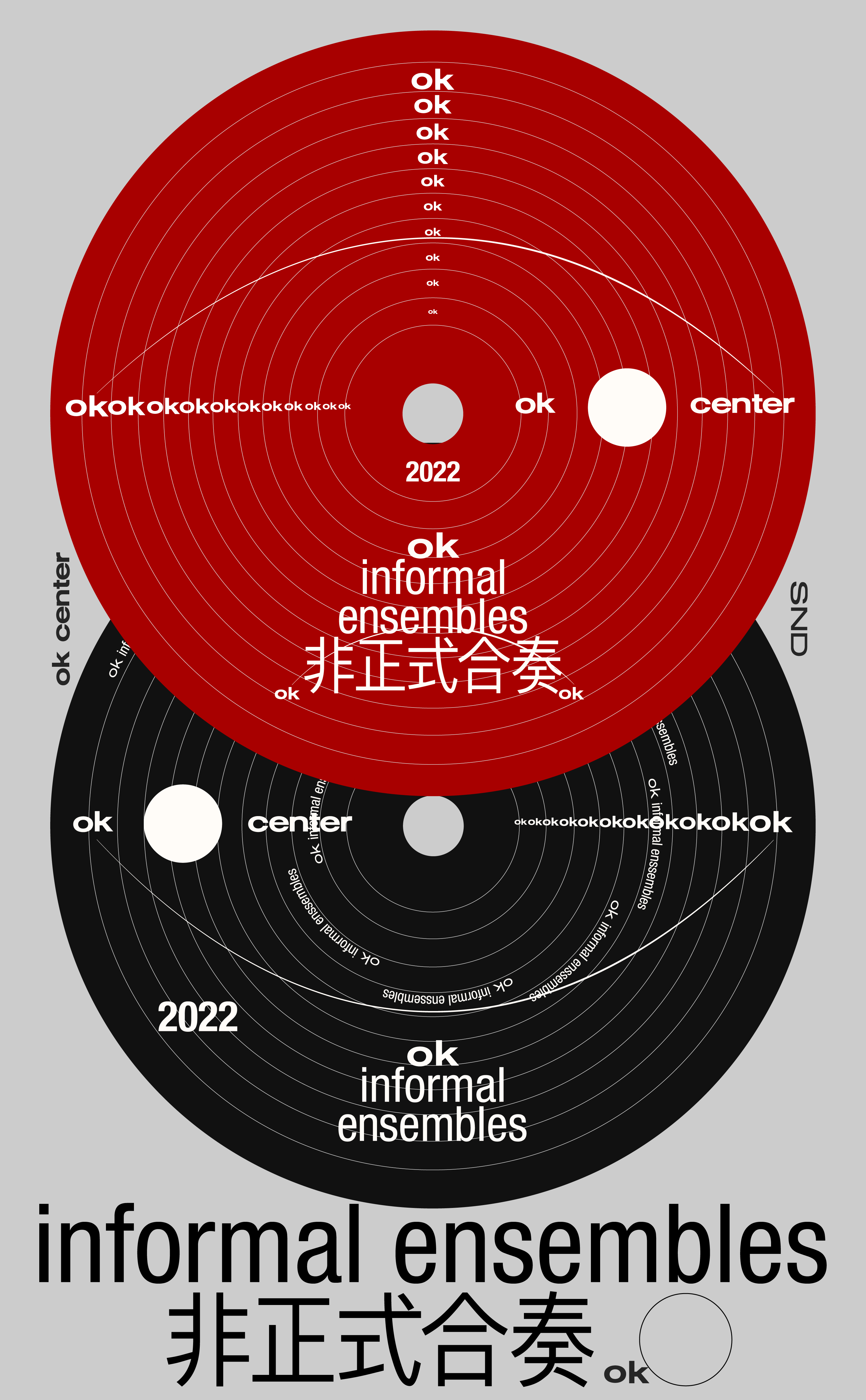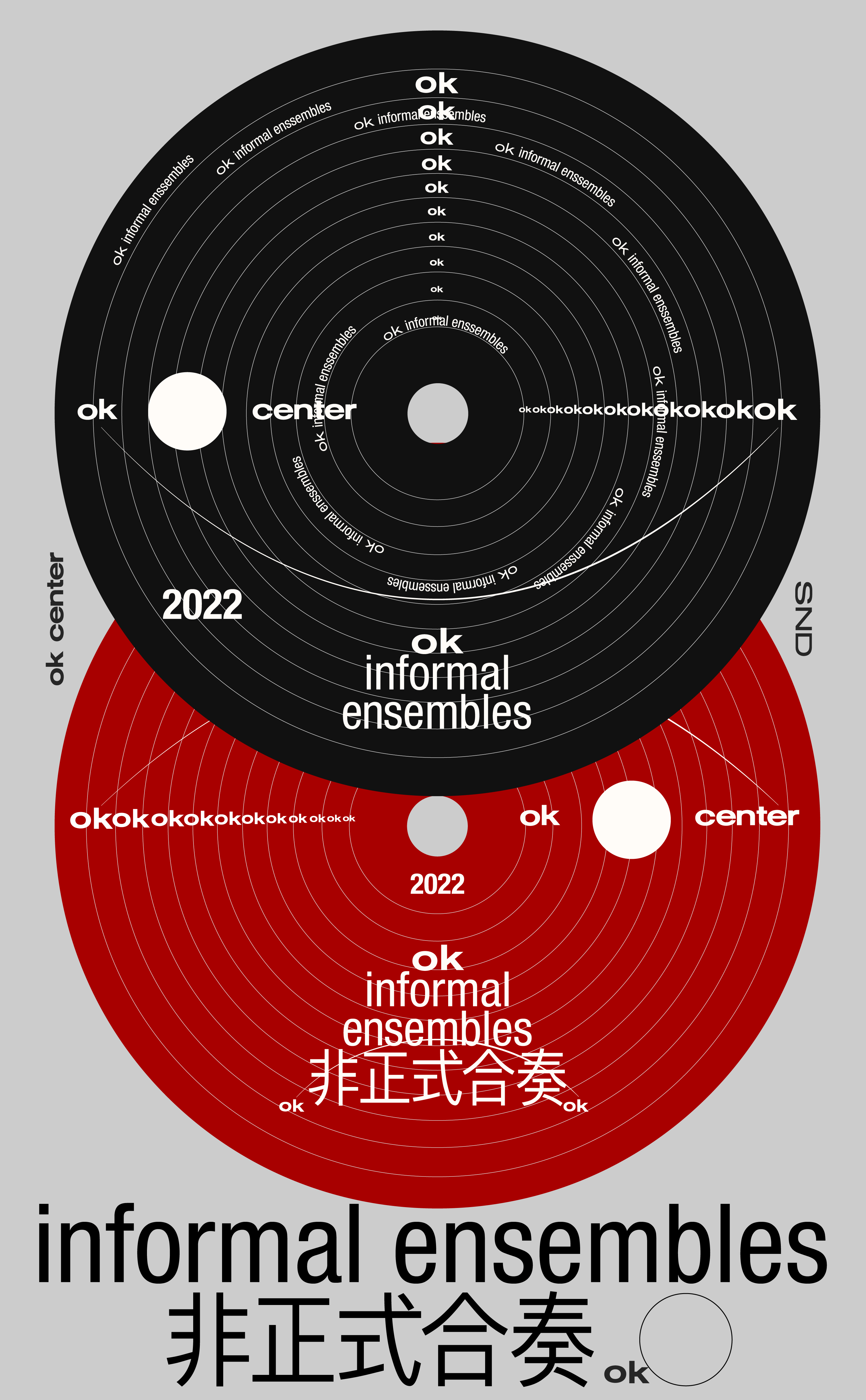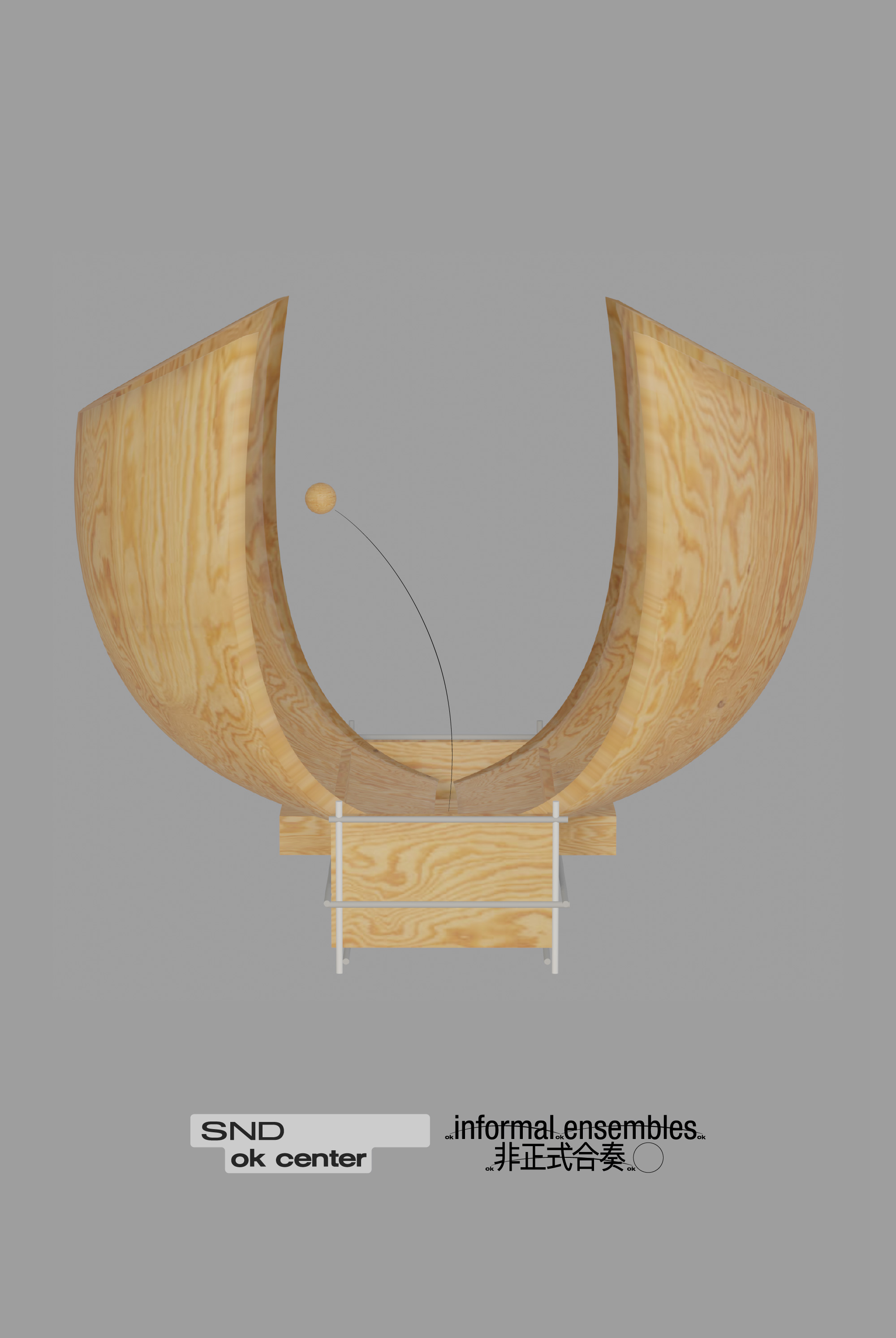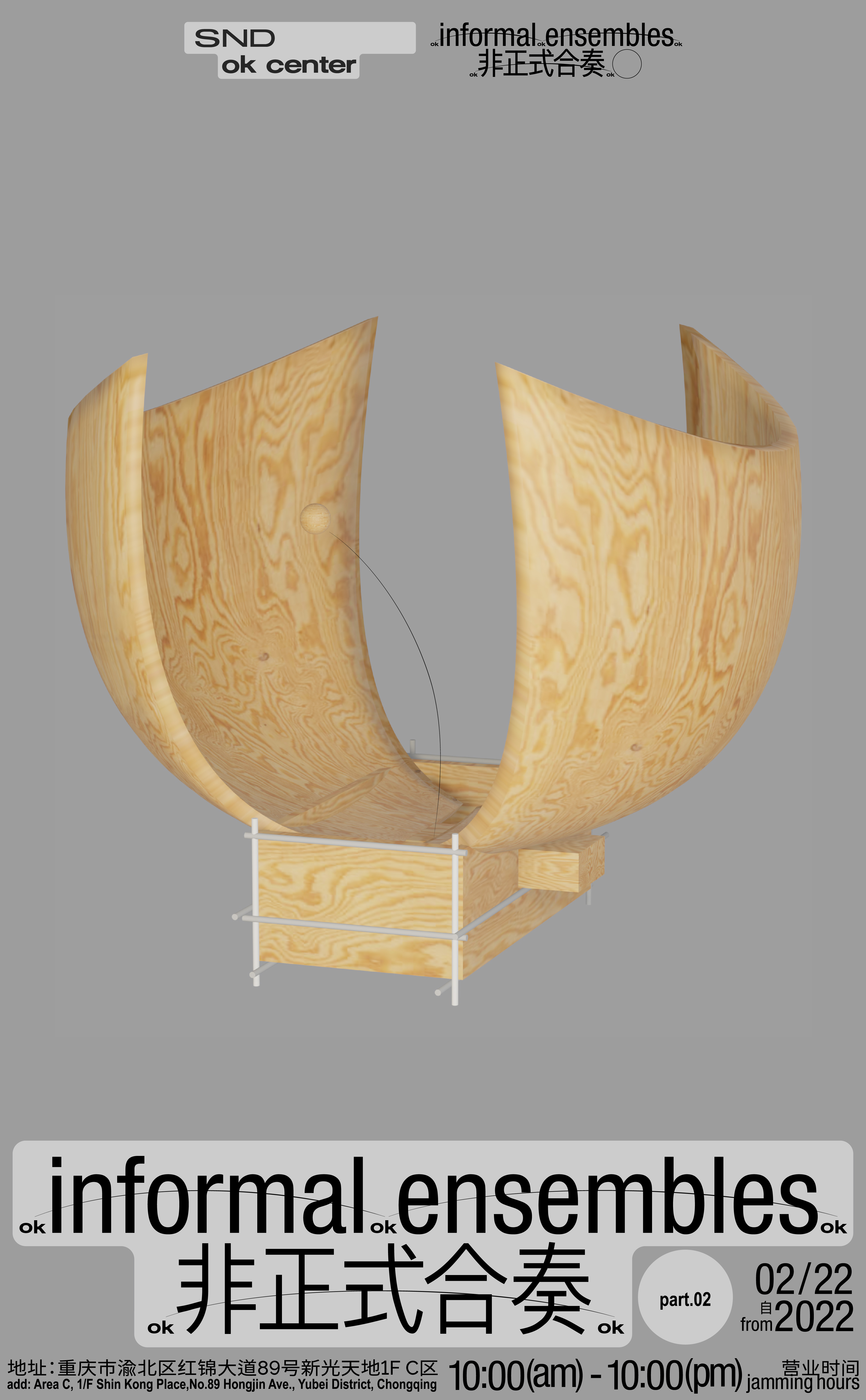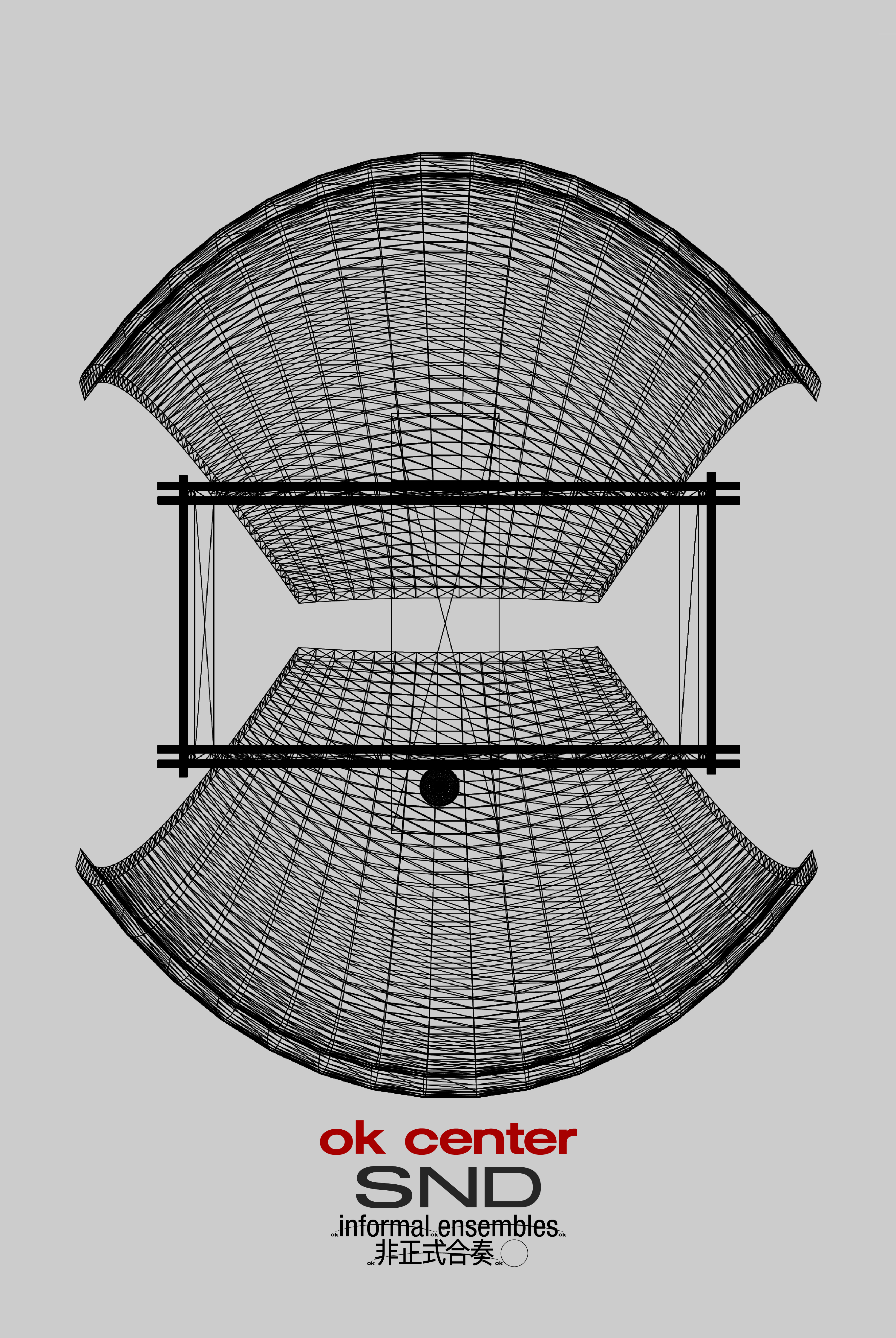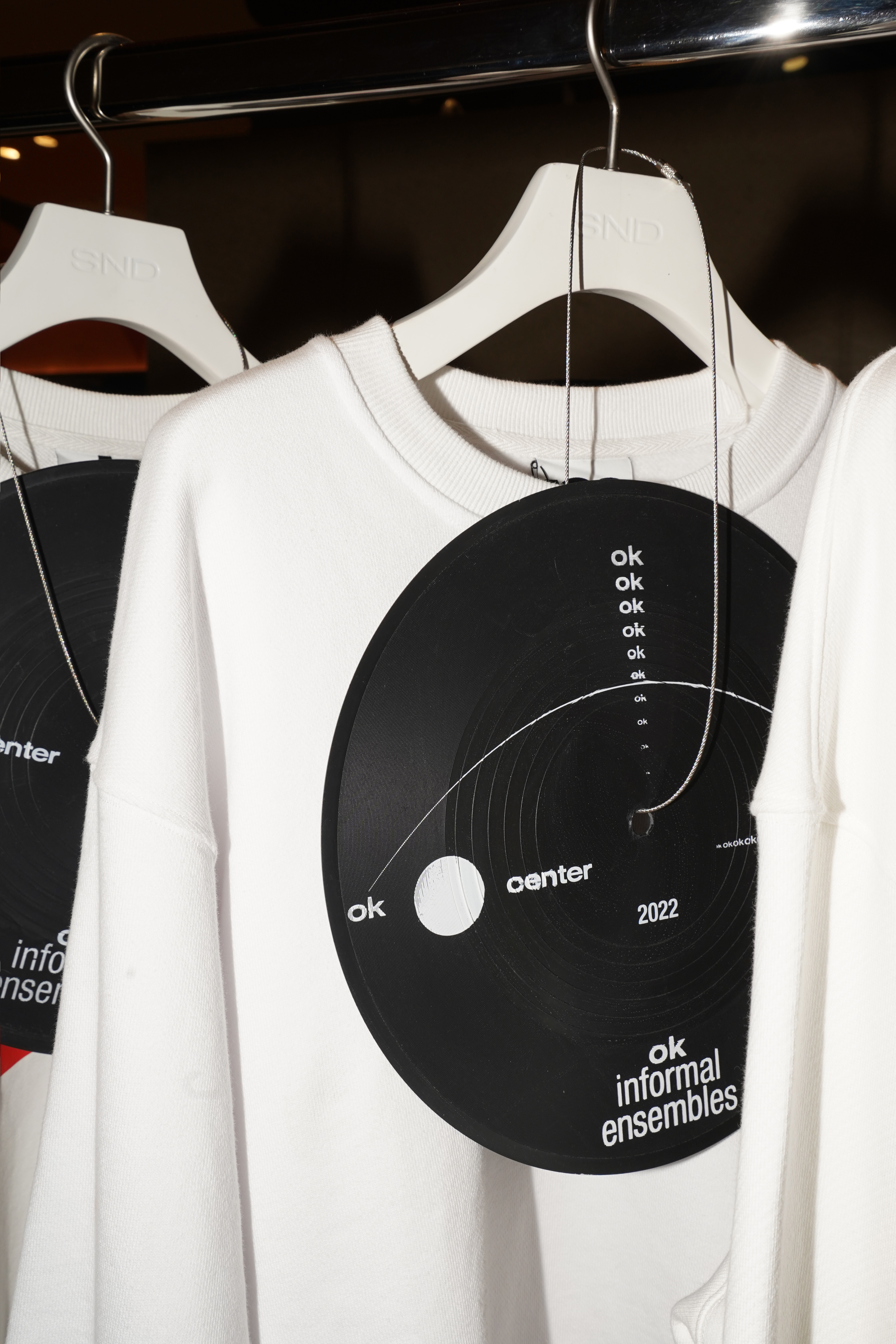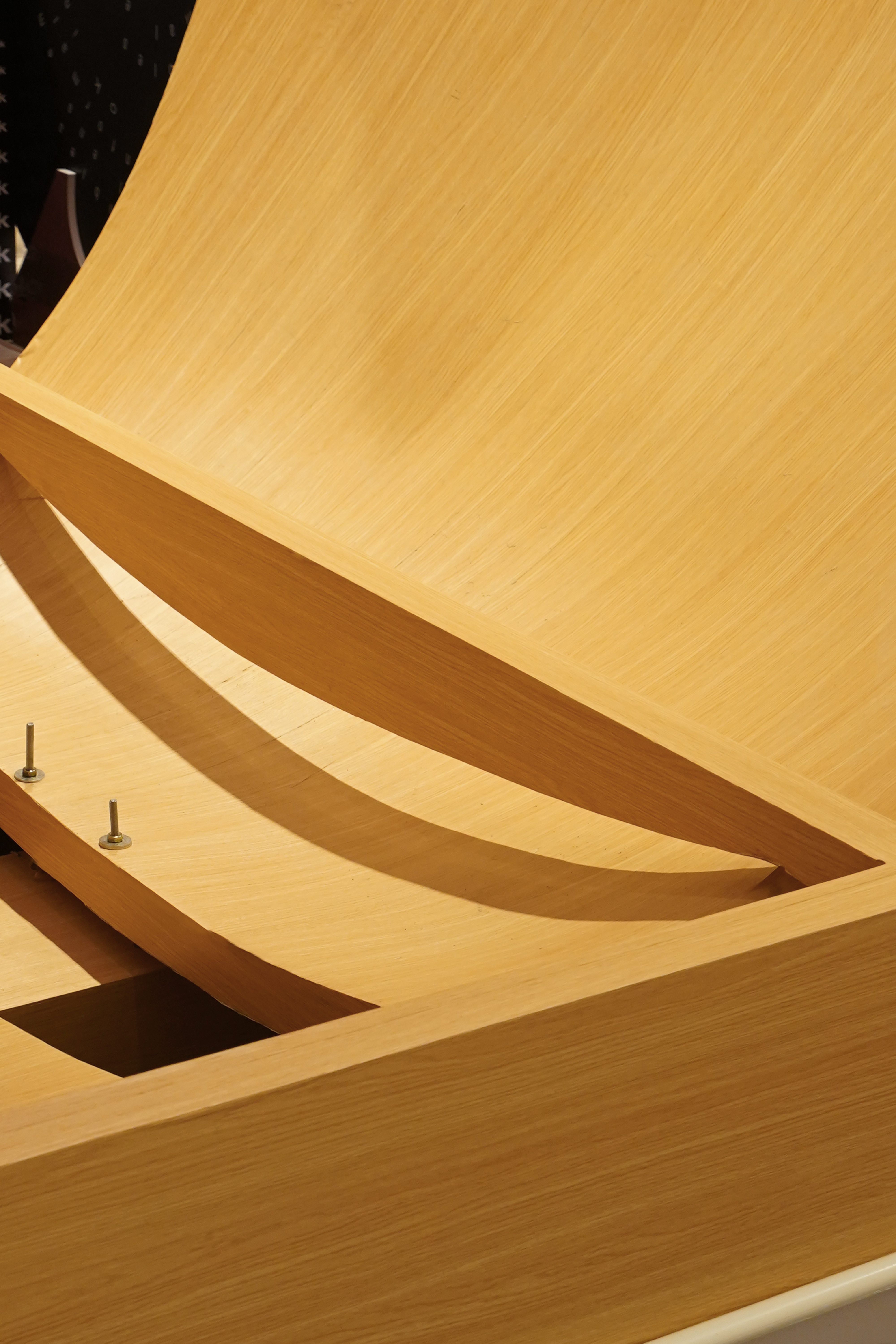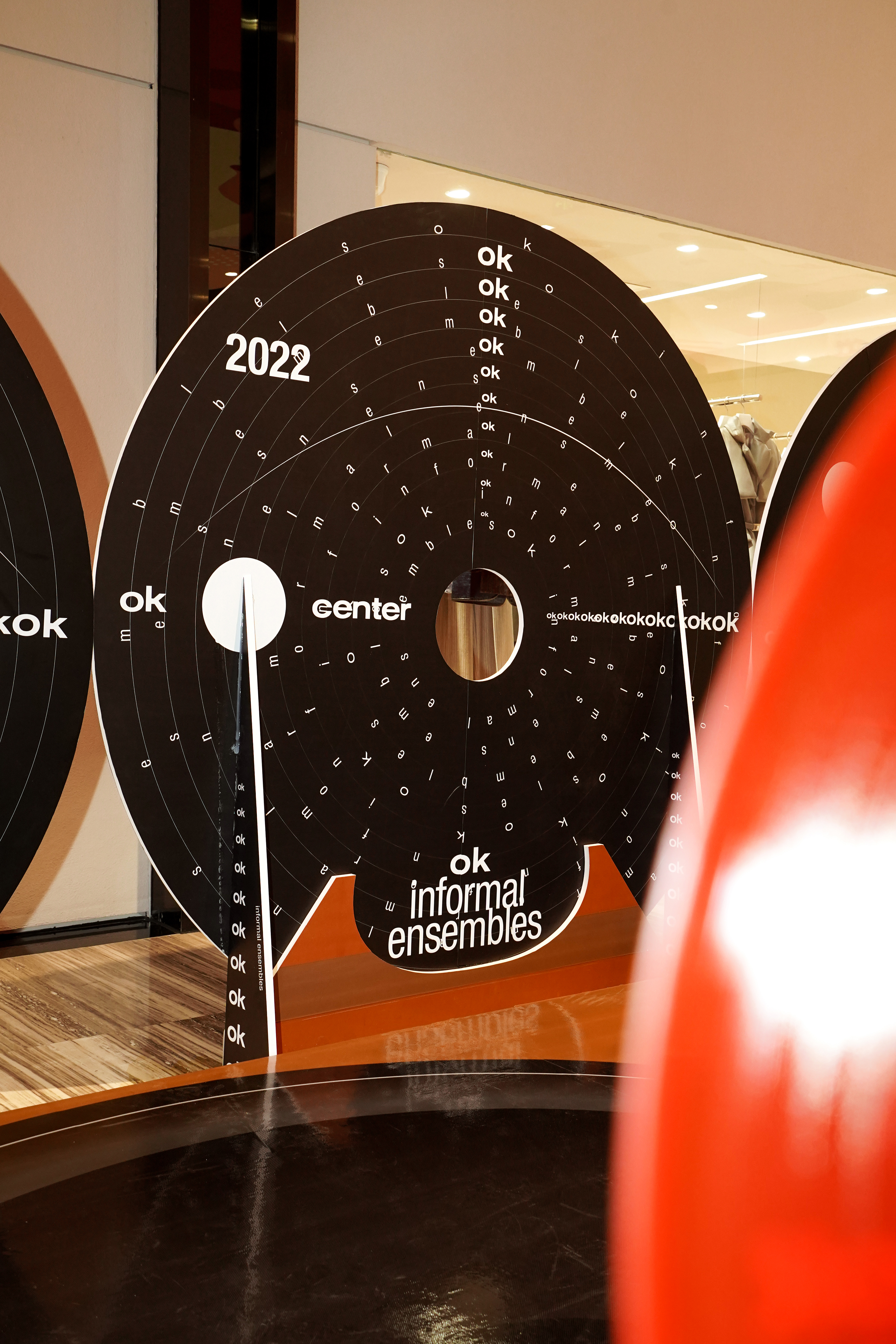 ---
ok poster sets
@ok center (Canton)

poster design

2021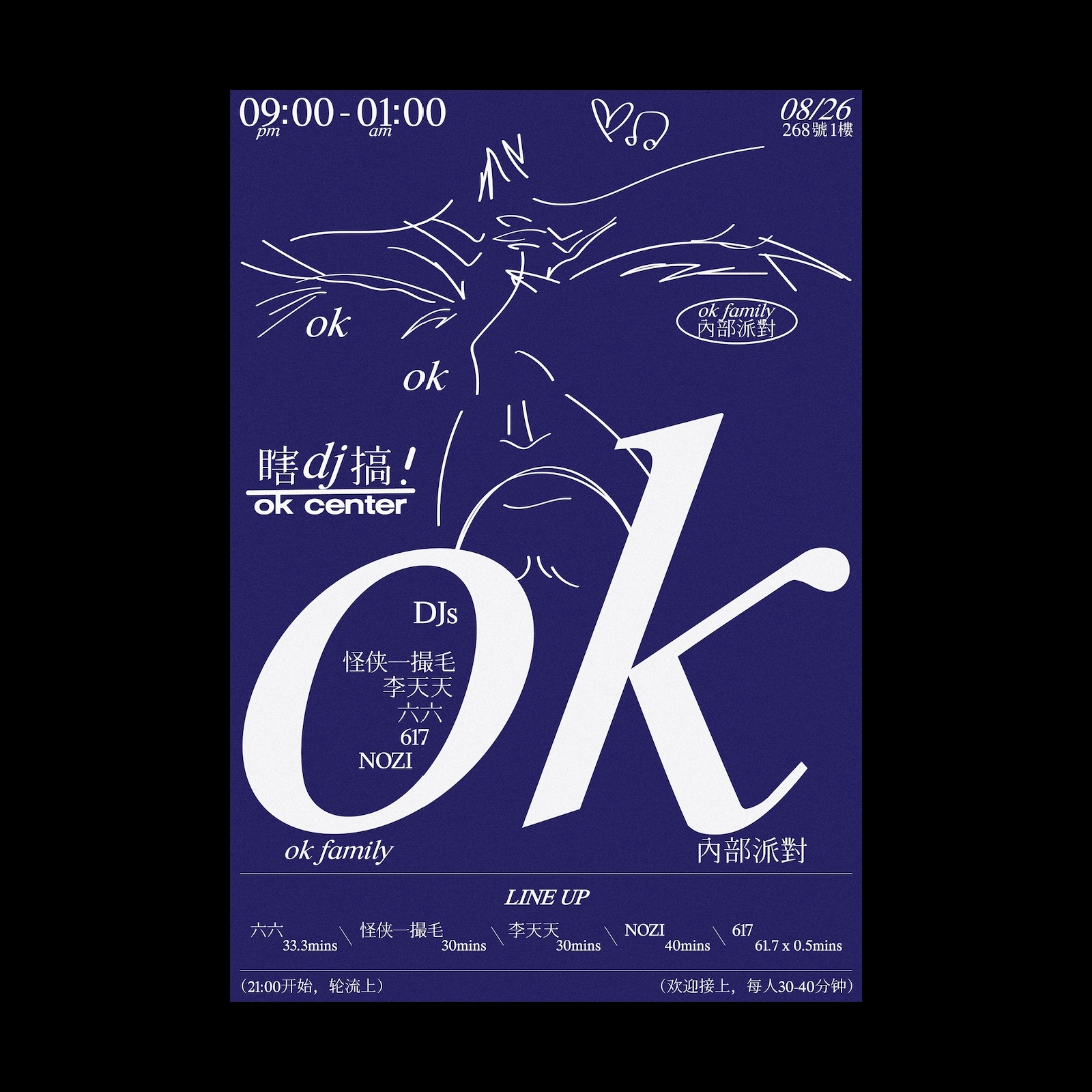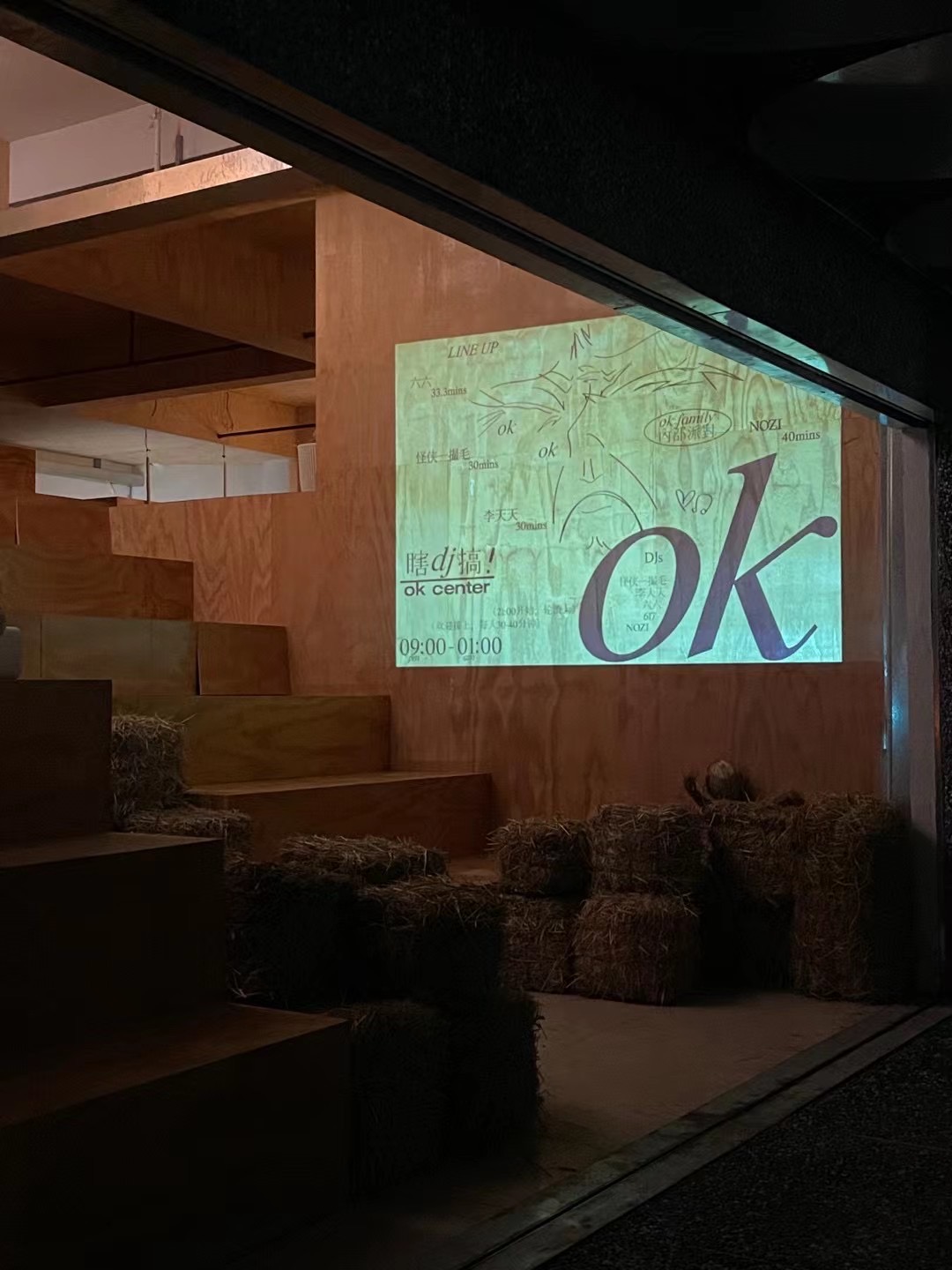 ---
⇱
csm project (London)

collage/publication/sound design/interactive/installation/multi-media

2019
mm is an experimental project presenting the connections among words, images and sounds for the same concept, it plays around with the human sensations by bringing the origin to further and boundaryless possibilities, exlpores what they could potentially be.
audio access:
(
https://soundcloud.com/j331561940/sets/mm-1
)
video access:
(
https://www.instagram.com/p/B_7l1Yhh_Gk/)
mm (publishcation)
self-publishing
(w/
InGoodCompany
↗︎

)
2021
mm is self-publishing as a publication good and is now available for purchase through @ingoodcompany
we were at unfold art book fair shanghai 2021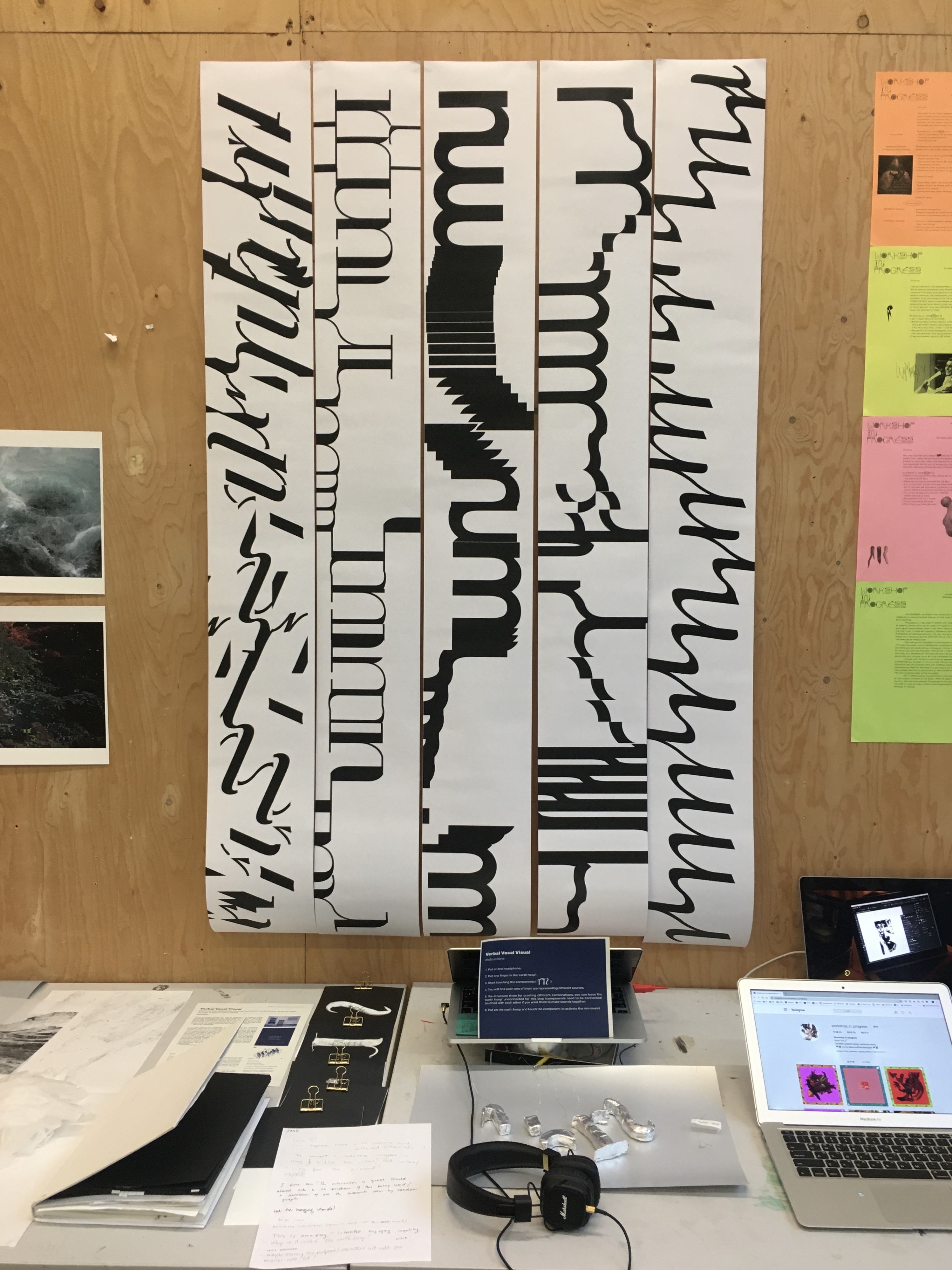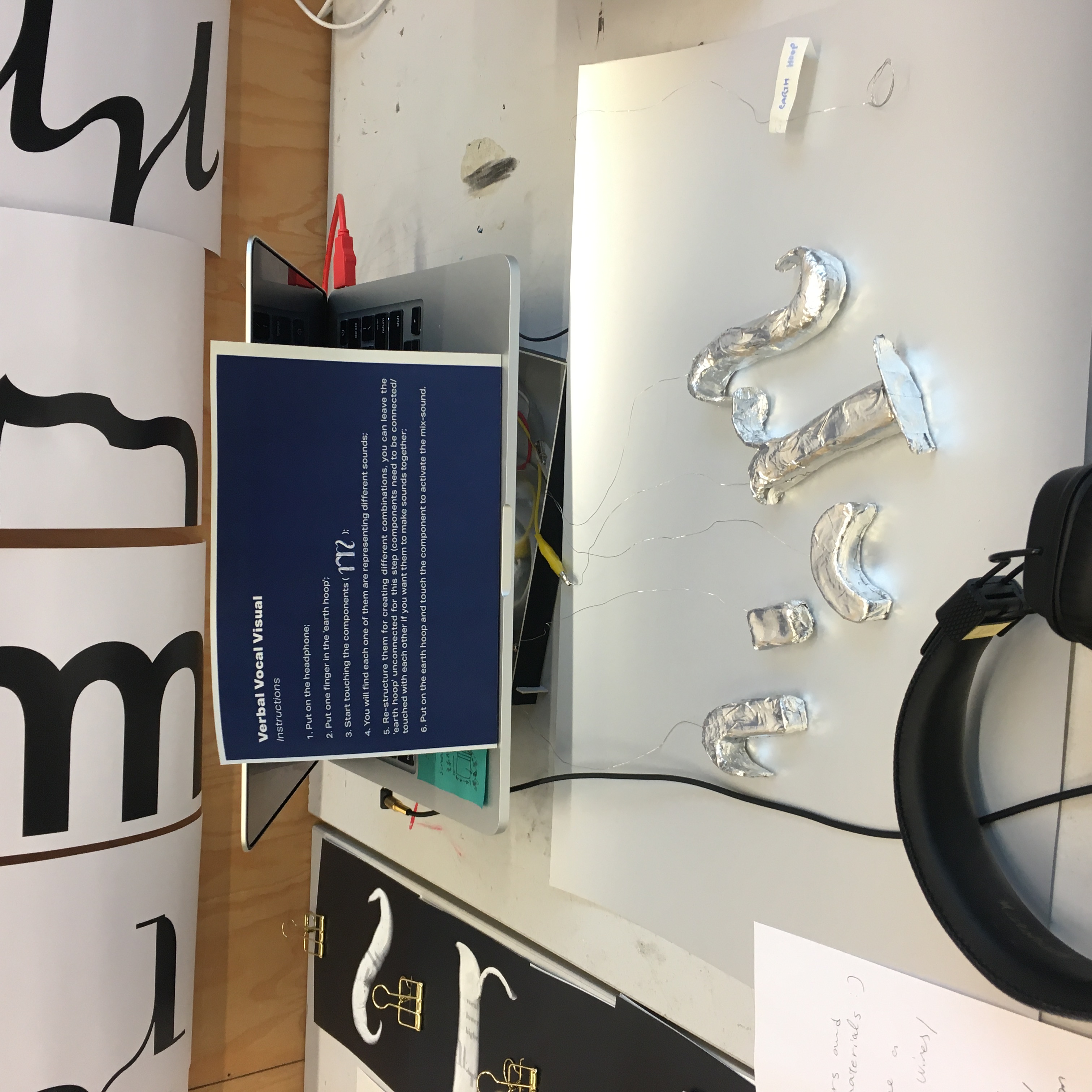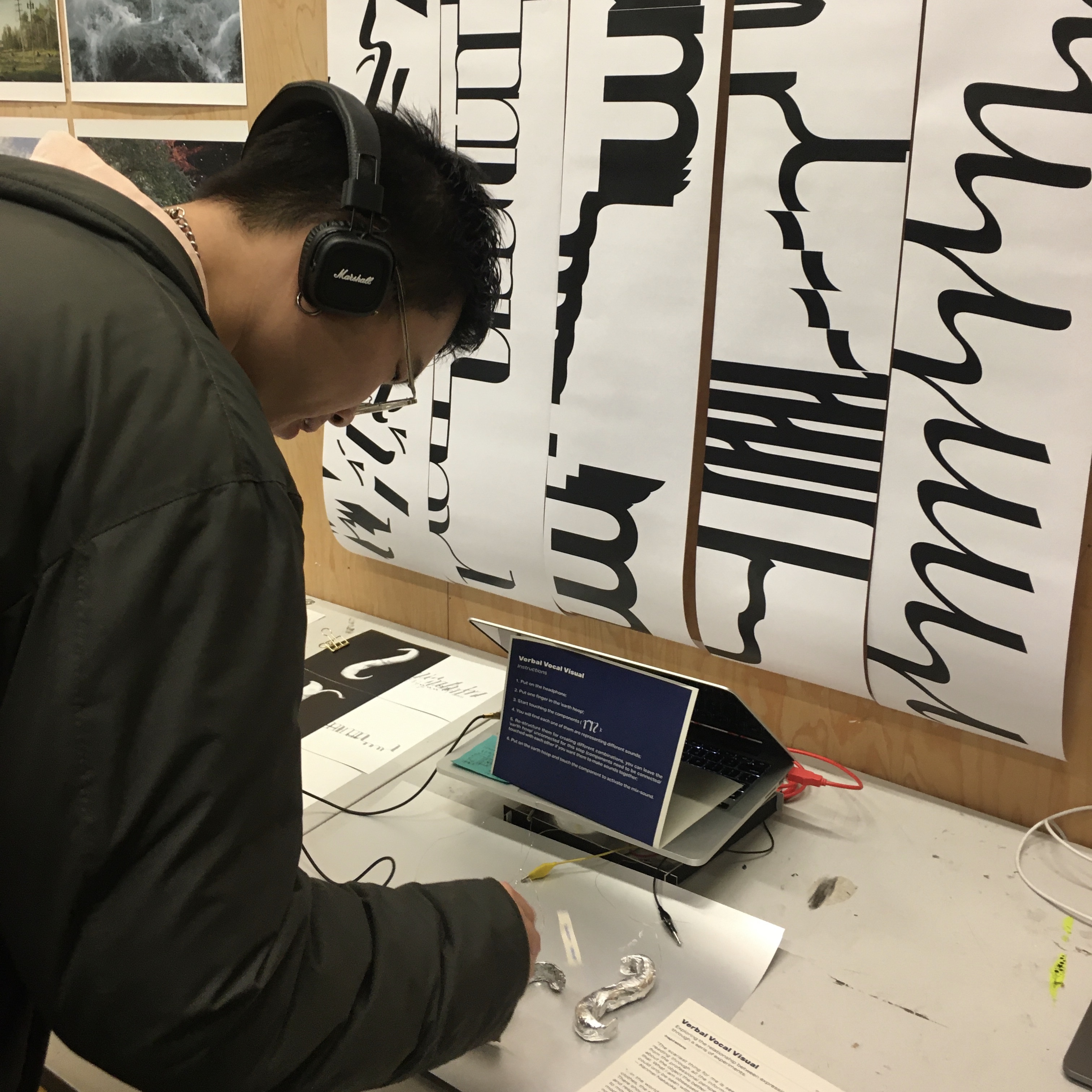 ---
ok happy
⇱
self-publishing
ok happy
is a serial collection of yearly images and words by myself. it is about my f&fs, it presents a viewpoint from me towards the surroundings i am/was in
2019 -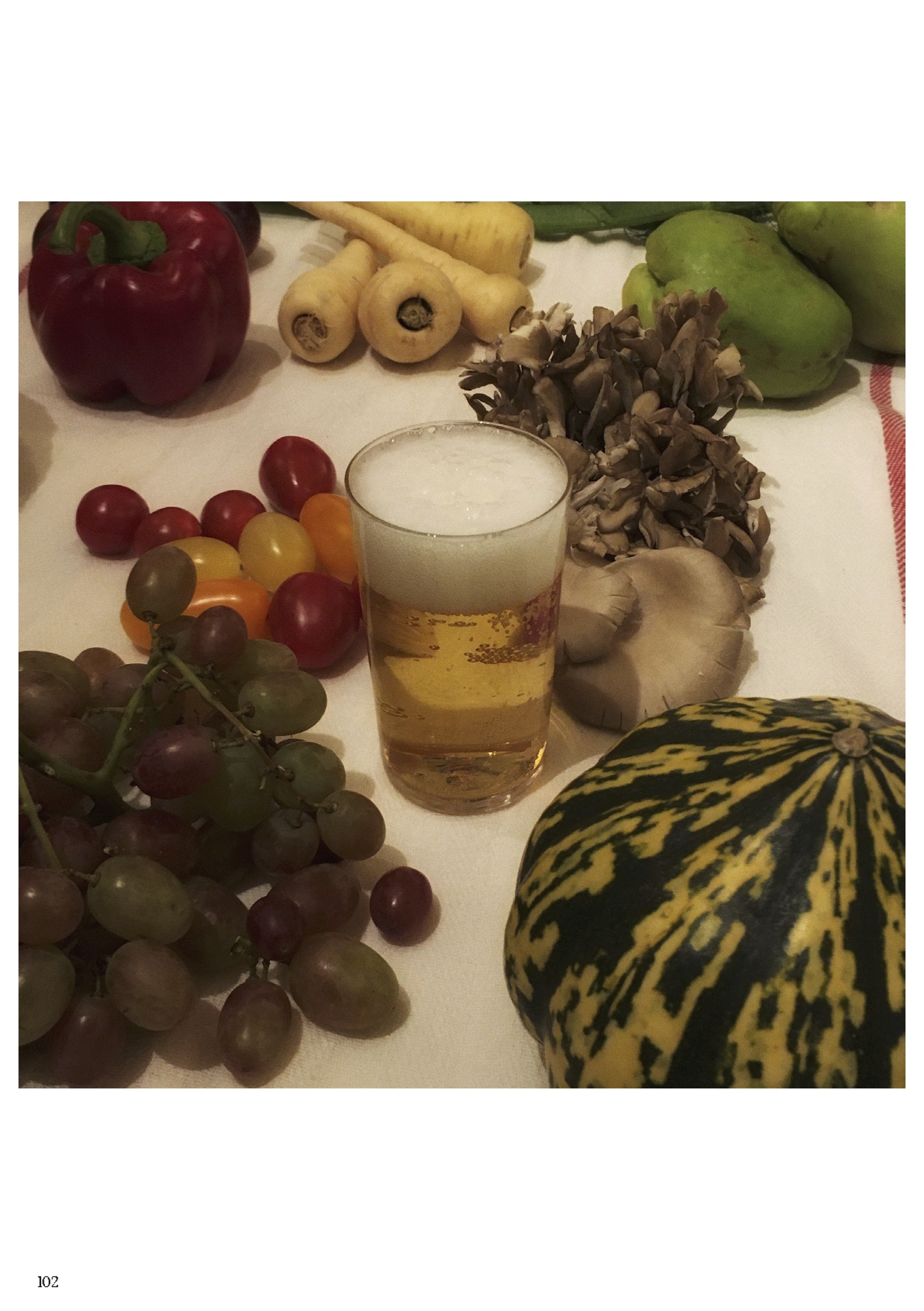 no.03/2019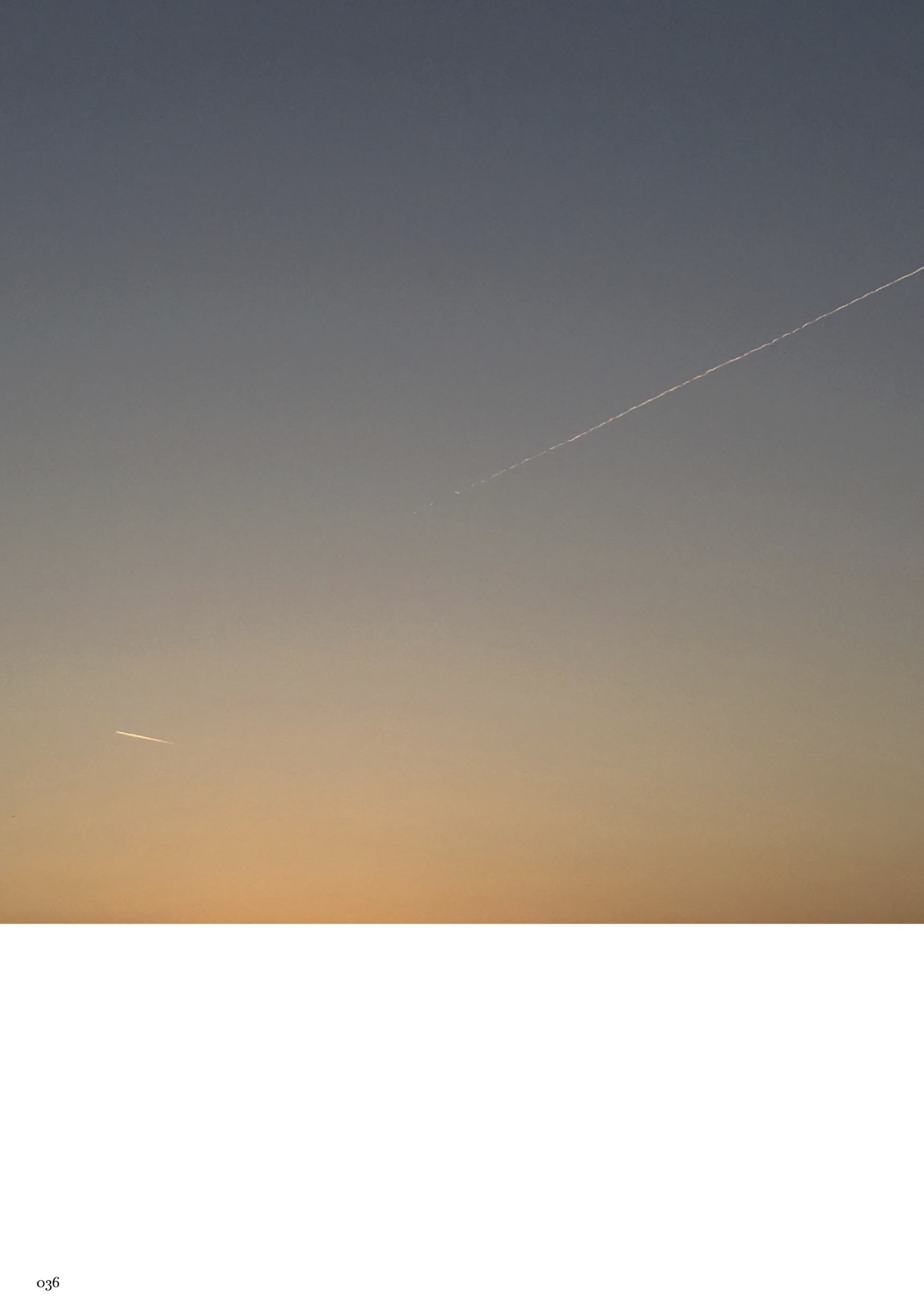 no.02/2018
no.01/2017
---
typhoon-fluid
2021

display typeface

---
typhoon-typhoon
2021
display typeface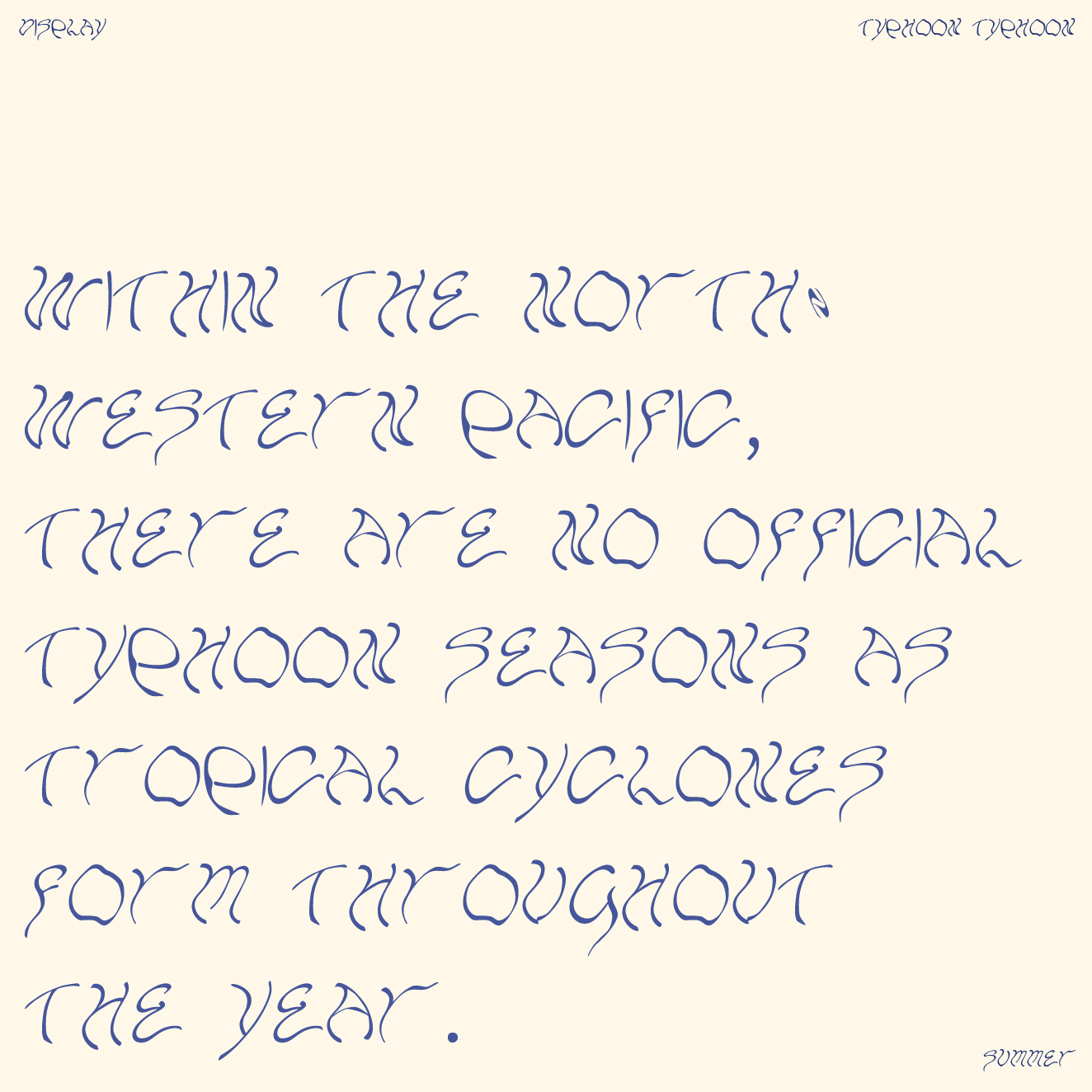 ---
003-sharpy
2021

typeface
---
---
type~face
⇱
2020

UI/UX
csm/london

type~face is my graduating project, also a project from the early covid-19 period done in London (spring-summer 2020).

type~face(字面意思) is an experimental project exploring the customising visual for texting. this project started in early 2020, at the time covid-19 brought the 'first round' of lockdown in London. as far as I know, many international students living alone thousands of miles away from their home — we had never relied on the mobile phone so much.

though what makes the communication more real? is it video chat of our familiar persons in 2D, or the never offline chatting messages? we used to talk to people face to face with our moods, gestures, facial expressions, we can even 'talk' through these without language. so when it comes to such a situation that we cannot see each other in life, this project is testing out how we can maximise the use of technologies in order to reach the human needs.

type~face is proposed for the purpose of presenting the vibe we are holding while saying such a word or sentence to the receiver, the ideal picture of it is to combine the clear, visible information (the message) and the invisible information (the vibes/moods) by designing the relevant visuals for the words we are talking.


*the best award in young battle china 2020_new media_user interface
**shortlisted in design360 experimental design of the year 2020


demo video:
(https://vimeo.com/561739557)
---
brochure design for the performance department @CSM
2019

publication
csm/london
*not in-use
*photo in-use from central saint martins performance department, bauhaus, and Yves Klein.
---
something about tennis
2019

publication
csm/london

a practice that is all about the action publishing

something about tennis (2019) is the output of publishing the sport tennis exists as an event in a (my) family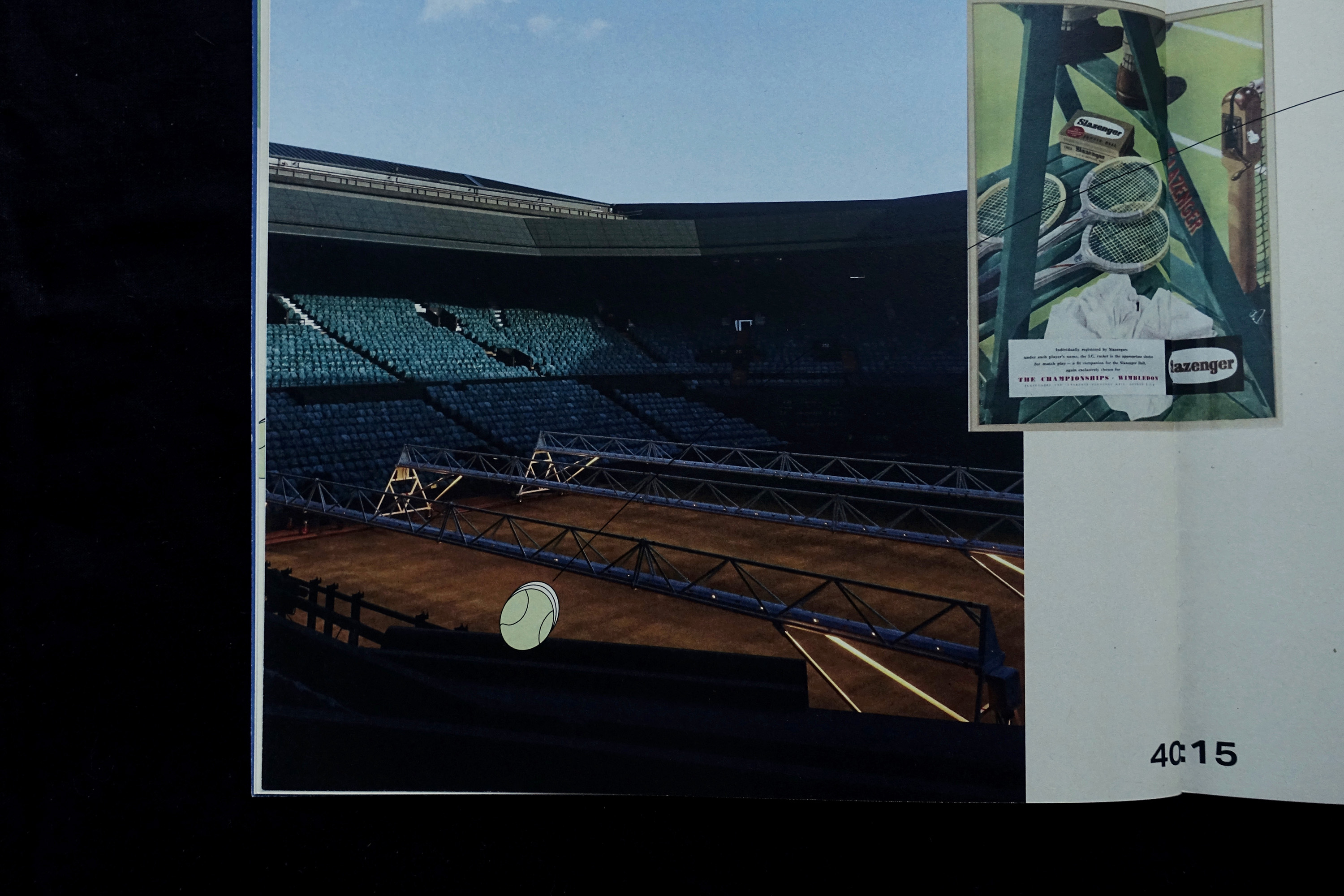 ---
⇱
2019

VI/UI/UX/sound design/system design/web design/multi-media
csm/london
the aim of the brief is to create a design system to effectively deliver clinical trial summaries to a non-specialist audience.
cr.
the group 20mg
the 20mg group presents a new podcast platform for the potential audience of the new medicine. the podcast provides audio explanations in normal voices and asmr voices, aim to relax the audience at the position of receiving information.
---
square circle triangle
2019
graphic/typography/interactive/publication
csm/london

an infomation & system platform project exploring the three basic shapes.

(draaaaag >)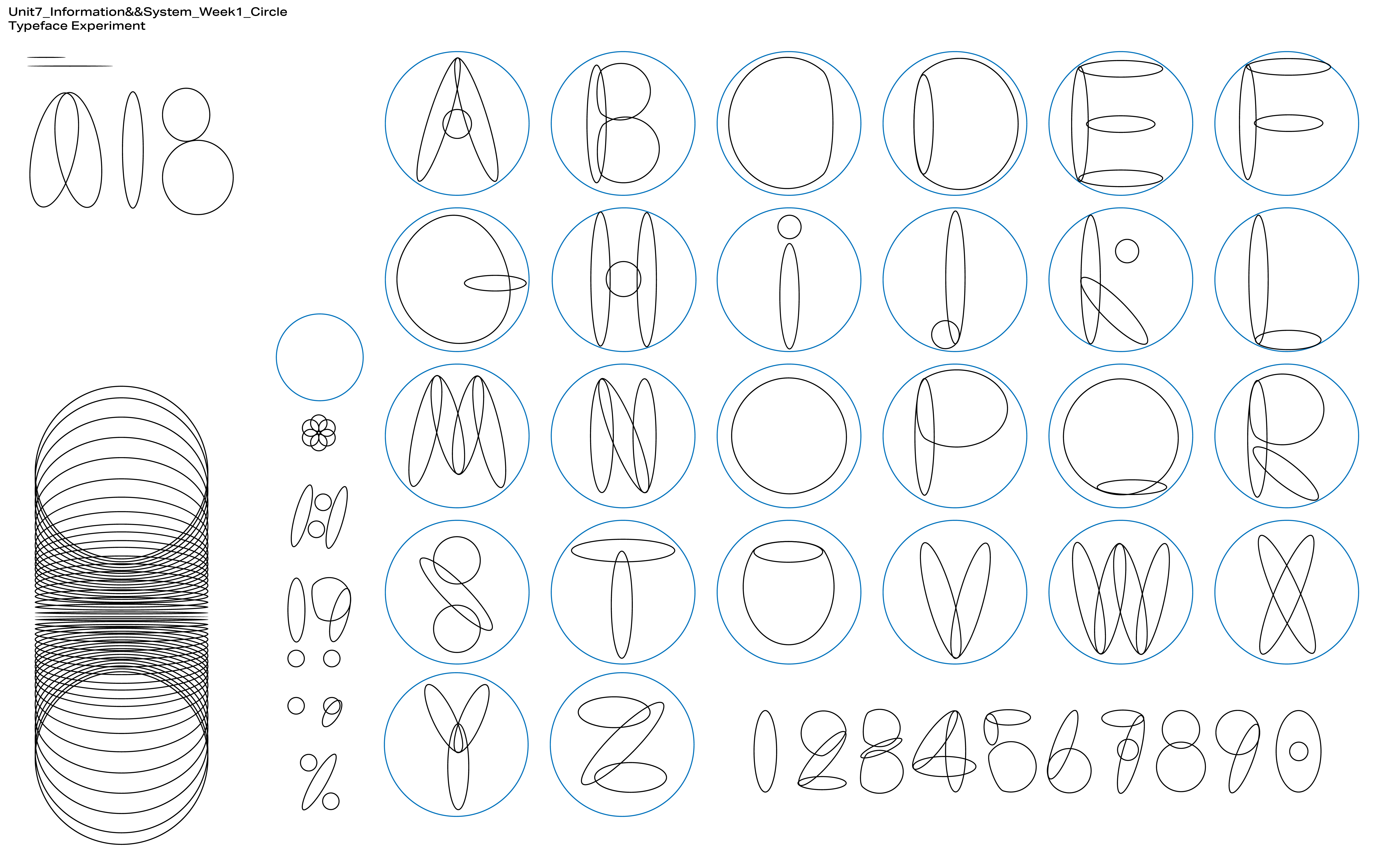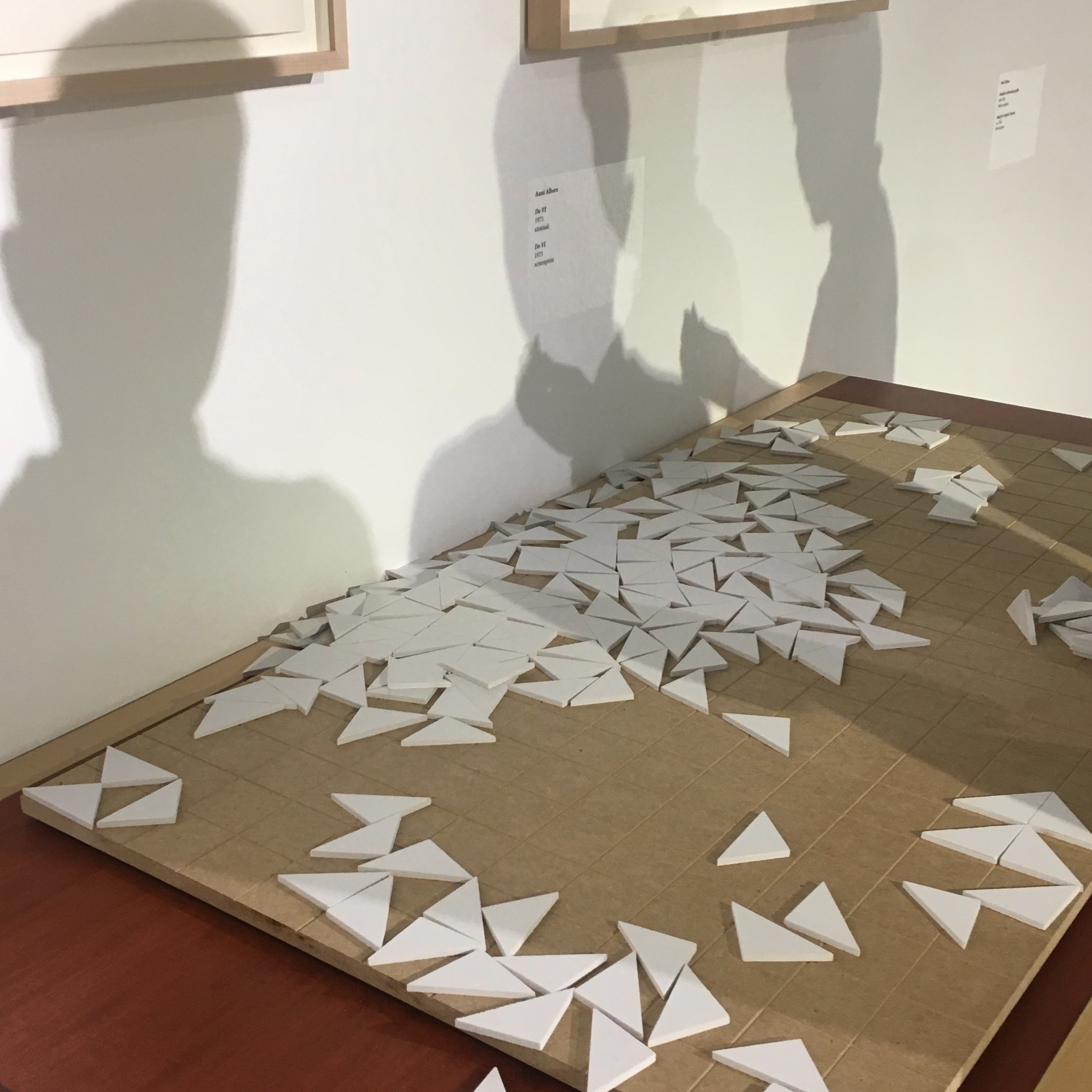 ---
somewhere in time
⇱
2018

coding/live project/installation/performance
csm/london

an information & system platform project started with collecting the timer in our environment, it then questions whether the time is running forward as we (the human) assume it is, and proposes a clock that runs backward, meanwhile counting times forward.
live project video:
(https://vimeo.com/299480258)
---
lights & shadows & emotions
csm/london

photography/publiaction/installation/collage/interactive

2018



an experience & environment platform project during my time in csm



inspired by the sunlight reflections on buildings I saw during the flâneur activity, they caught me for quite a while in the street, and made me feel really released and disconnected with the rushing reality (while still standing on it).

I tried to reflect the emotions humans have in such vehicles later in the development of this project. I attempted to represent the emotions by recreating the light reflections with colour, at this point, the 'lights on the paper' became something half-natural and half-artificial, just as the way (we might be taught to) cope with negative emotion - you fight back, deny it and state you are fine even from it. but if you let it be and try to accept it, better scenes are ahead.
---
summer*17
2018

photography/self-publication
london/binding
a photo zine of film photos for friends and family in 2017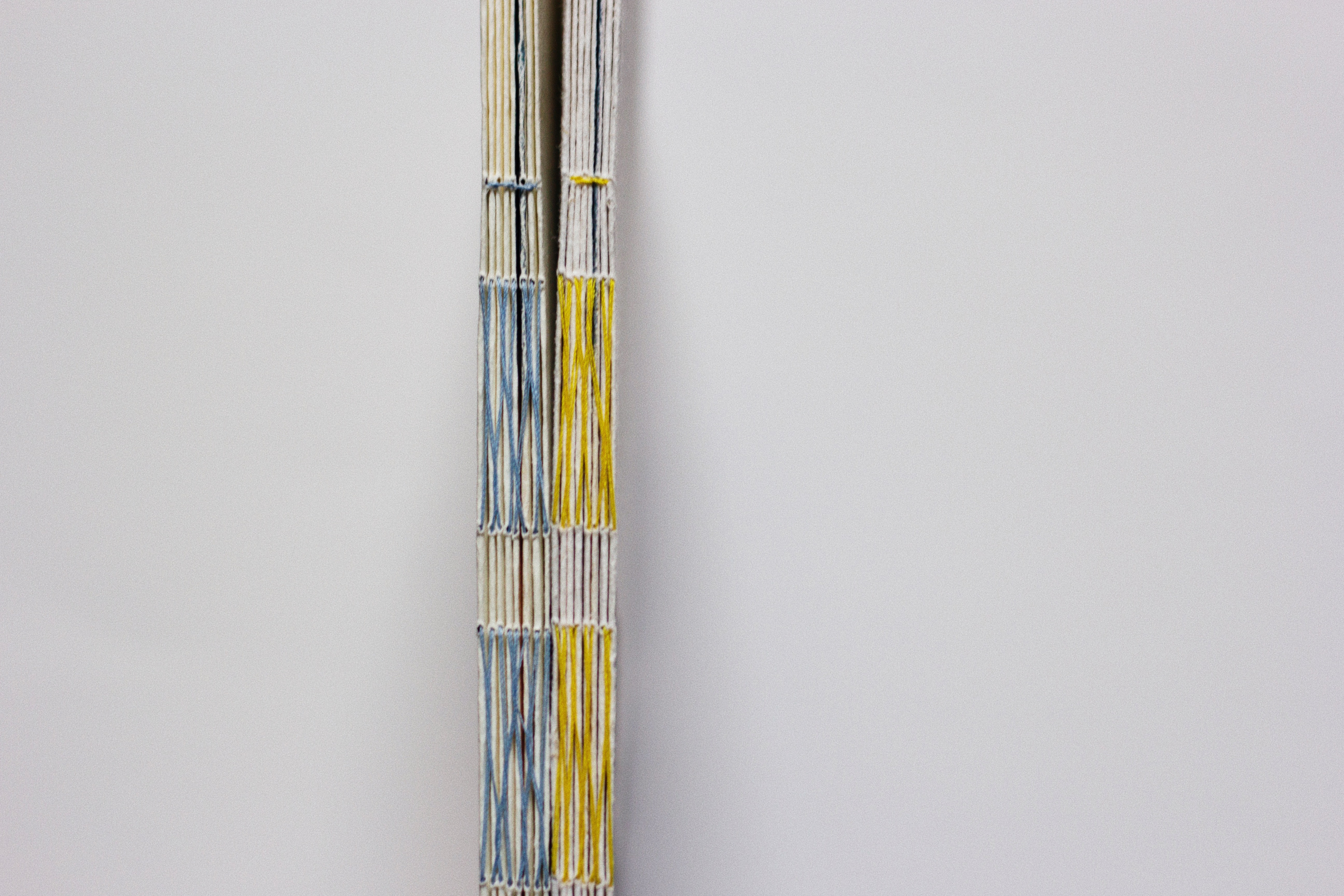 ---
ZHI museum rebranding proposal
2018

branding/VI
csm/london
the brief: rebranding a chosen museum's visual identity.
typefaces in-use:

chinese:
toppan bunkyu
midashi mincho
extra-bold
english:
didot ---
strange strangers
2018

photography
csm/london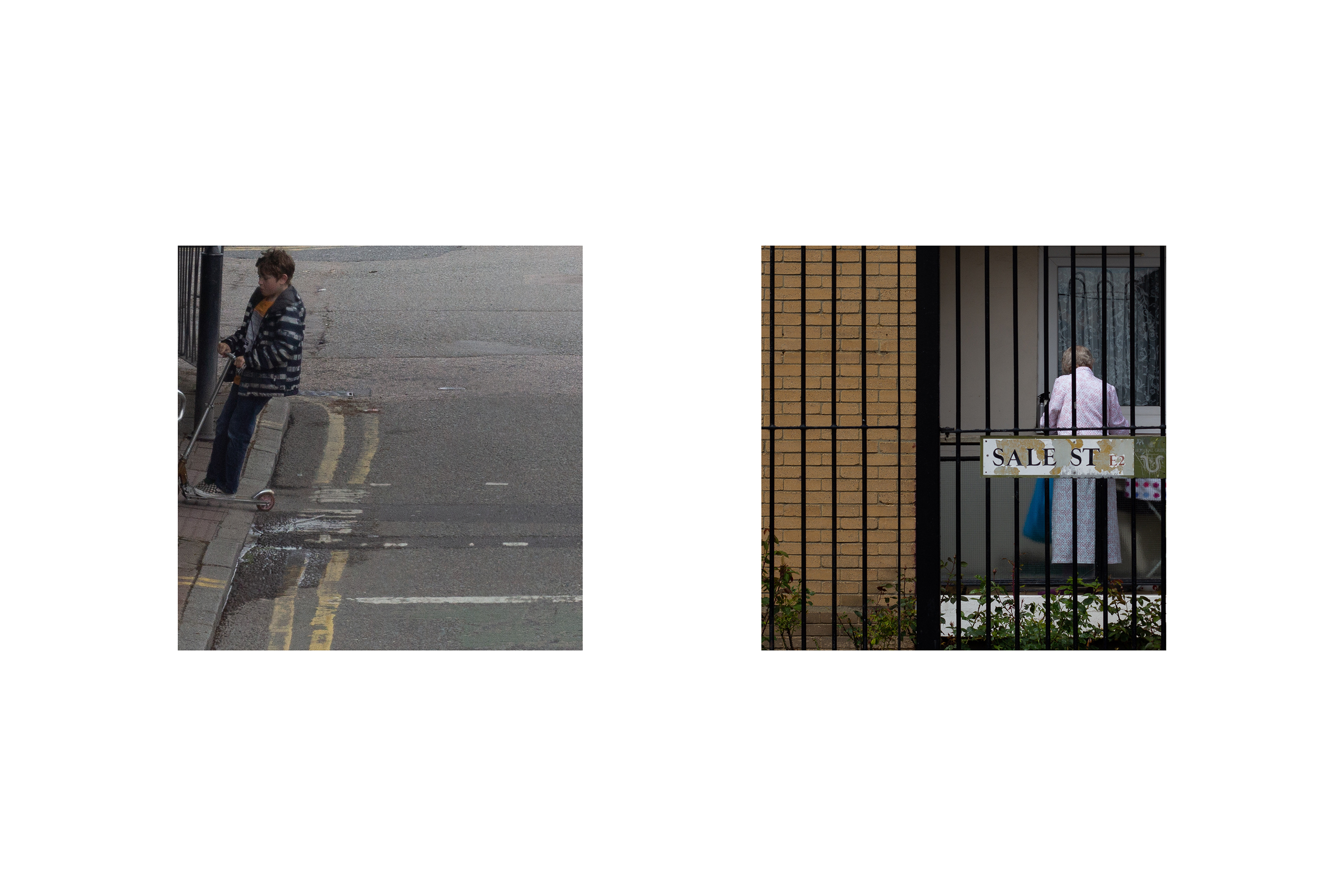 ---